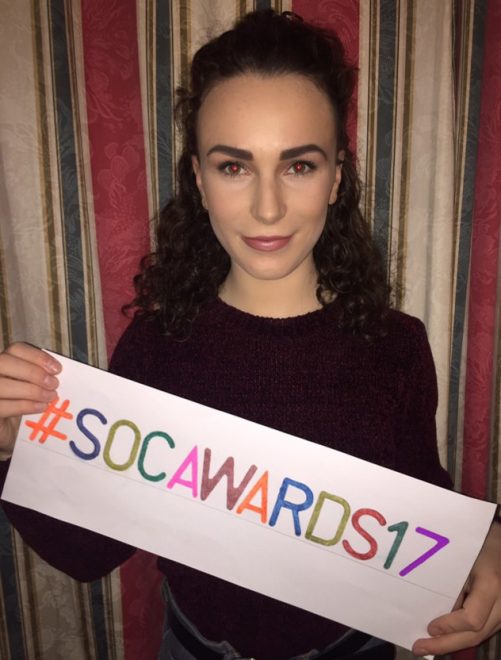 FOR the dedication she has demonstrated in service to her community, Aoife Gillespie, from Stranorlar has been recognised as one of 20 finalists in the 2017 Pramerica Spirit of Community Awards.
The only all-Ireland youth initiative of its kind, it rewards post-primary students for outstanding acts of volunteerism and the positive contribution they make in their local communities and further afield.
A sixth year student at St Columba's College, Aoife has been volunteering her entire life and is motivated when she sees the difference it can bring to the lives of others.
Deputy mayor of the Donegal Youth Council (DYC) Aoife has worked with numerous organisations including the Health Service Executive (HSE) and the Road Safety Authority (RSA) to highlight mental health issues, internet safety and road safety.
Having personally witnessed the tragic impact of cyber bullying and road traffic accidents in her local area, Aoife used the impact that these events had on her to raise awareness of these issues among students, politicians and other organisations nationally. Through her work with DYC, Aoife also worked with their Shake Up Sports initiative to encourage young people who have dropped out of sports to try new sporting activities. She has also been involved with Cycle Against Suicide and Donegal Road Safety.
"Aoife has contributed in a very positive way to life at St Columba's," says Guidance Counsellor Georgina White. "Her volunteering shows a selfless willingness to contribute for the overall good of other students and the school in general. Aoife enjoys helping others and she is a caring person by nature."
Aoife is one of two Donegal teemagers who have been short-listed for the award alongside Dylan Nesbitt from Convoy.
The post-primary students, who hail from all corners of Ireland, will be presented with €500 and an engraved silver medallion at the gala awards ceremony on 23rd March at the Crowne Plaza Hotel in Dublin with special guest speaker Irish international rugby player Jordi Murphy.
At the gala, two of the 20 students will be named All-Ireland Youth Volunteers of the Year, receiving €1,000, a gold medallion, a crystal trophy for their school and an all-expense paid trip to the United States in May to participate in the Prudential Spirit of Community Awards ceremony.
The 20 finalists are
– Emily Duffy, Newcastle West, Co. Limerick
– Ashling Dunphy, Carrick-on-Suir, Co. Tipperary
– Eric Flaherty, Portumna, Co. Galway
– Lisa Gallagher, Belmullet, Co. Mayo
– Chelsea Gibson, Cashel, Co. Tipperary
– Aoife Gillespie, Stranorlar, Co. Donegal
– Chantelle Hutchinson, Belfast, Co. Antrim
– Bartek Karpinski, Castleblayney, Co. Monaghan
– Hannah Lyons, Eglinton, Co. Derry
– Caitlin Kane, Belfast, Co. Antrim
– Eoghan Kenny, Mallow, Co. Cork
– Cliodhna Malone, Newbridge, Co. Kildare
– Eimear Mansfield, Waterford City, Co. Waterford
– Rachel McGowan, Co. Derry
– Matthew McNeive, Knock, Co. Mayo
– Dylan Nesbitt, Convoy, Co. Donegal
– Olivia Price, Belfast, Co. Antrim
– Lucia Quinney Mee, Ballycastle, Co. Antrim
– Daniel Ritchie, Carrickfergus, Co. Antrim
– Martha Tuohy, Portumna, Co. Galway
For more information about the 2017 Pramerica Spirit of Community Awards, follow the Pramerica Spirit of Community Facebook page, Instagram and Twitter feed @Pramerica_SOC, or visit spirit.pramerica.ie
Posted: 3:01 pm February 28, 2017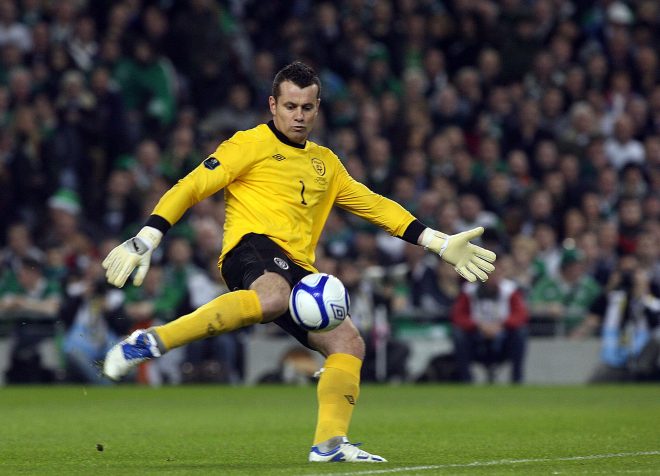 Shay will be kept busy these next few weeks preparing for Lifford's takeover of Dublin on March 3.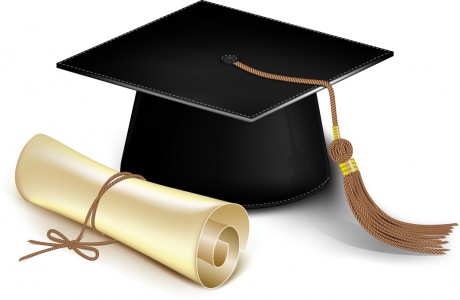 THREE Donegal students will be awarded a JP McManus All Ireland Scholarship toward their third level education next Saturday,...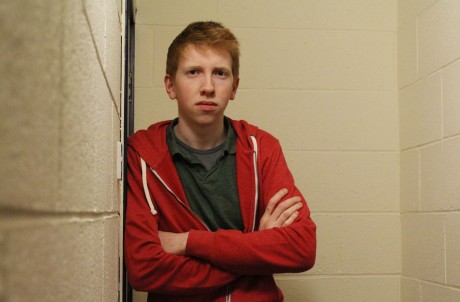 A BALLYBOFEY teenager who only developed an interest in the Irish language two years ago is now spearheading a...