After an extensive renovation to the Terrace Ballroom. Damask glittering wallpaper creates luxurious soft tones, while new lighting and mood wall with multi colour options creates a unique backdrop for top table guests. More atmosphere is created by sparkling fairy lights. Specially designed Top Table Thrones for the Bride and Groom will ensure they remain the centre of attention.
The Terrace Lobby , with its own wood burning fireplace, is the perfect place for guests to mingle and spill out onto the hotel's terrace and gardens. Another special feature has been added to the hotel as well – a new bell tower has been built above the entrance into the Terrace Ballroom. The antique brass bell from the 1930s has been lovingly restored and brought back into use, ceremonially ringing in the newly weds when they arrive at the Terrace Ballroom to meet their guests.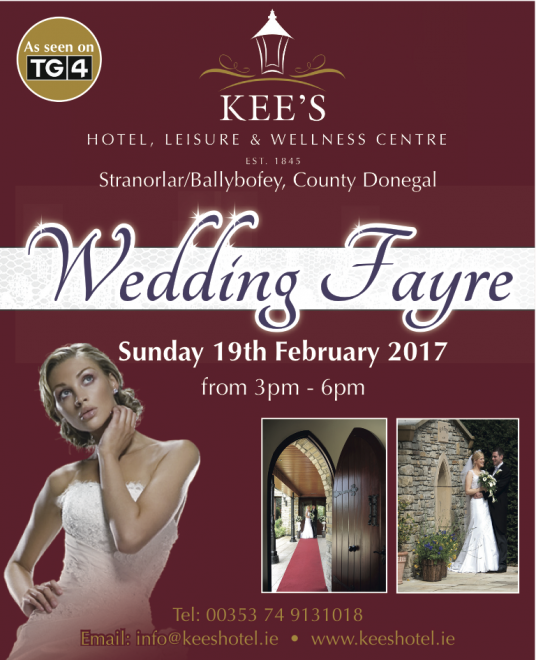 SPONSORED CONTENT BY: KEE'S HOTEL
Posted: 5:19 pm February 13, 2017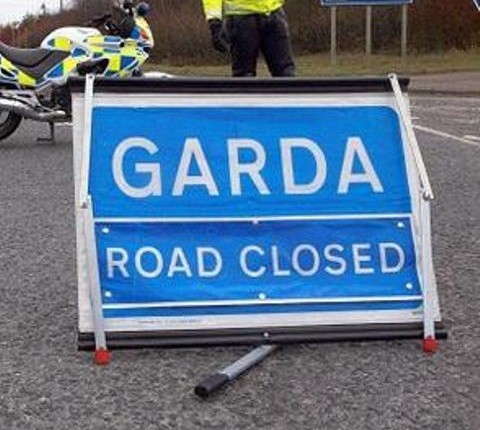 TWO people have been seriously injured in a road traffic accident that occurred yesterday morning. The smash occurred...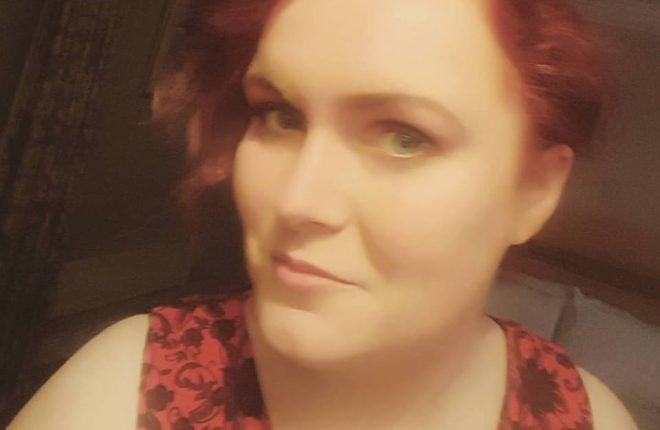 "Rape is never the victim's fault. Ever. Whether they were drunk, wearing a short skirt, or in Letterkenny town...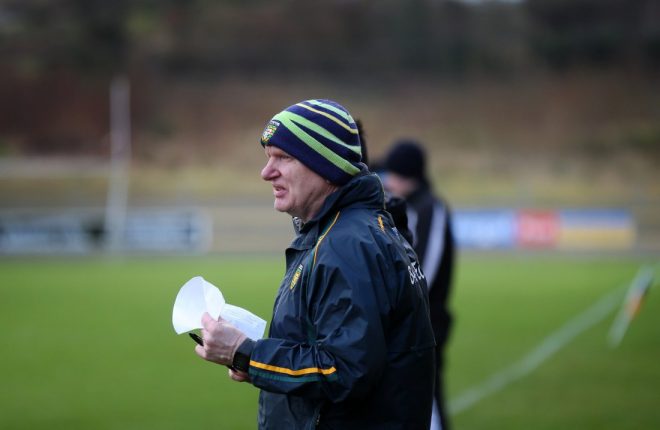 Bonner is favourite to replace Rory Gallagher