By Tom Hunt
EVEN the most dedicated follower of Donegal sport might be hard-pressed to identify the first native of the county to play in goal for Ireland in association football.
This distinction belongs to Billy O'Hagan, a native of Buncrana who was capped twice during the 1919 -1920 season in drawn matches with England and Wales.
The subject of this article, however, concentrates on another remarkable Donegal-born sportsman and administrator, Harry Cannon, also achieved a notable goalkeeping first.
He represented the then Irish Free State in what is recognised by the Football Association of Ireland (FAI) as the first international match played by the association.
In his brief international career, Cannon earned the distinction of playing in the Irish Free State's first football international, its first international victory and becoming the first Irish goalkeeper to save a penalty in an international match.
Henry James Cannon was born on July 11, 1897, in Dungloe, the son of Thomas and Mary (nee Duffy) Cannon.
Thomas Cannon was a carpenter by trade and the family moved to Dublin shortly after the birth of Henry James, universally known as Harry.
Little is know about the family the Cannons left behind in Donegal. However, it is known that Harry was a first cousin of Hugh Patrick O'Donnell, an Ardara man who died while a prisoner of war at in the hands of the Japanese in 1943.
His brother, Harry O'Donnell, was also a well-known Ardara and Donegal intercounty footballer.
For full, indepth report see today's Donegal News or subscribe to our digital edition.
Posted: 1:01 pm February 24, 2017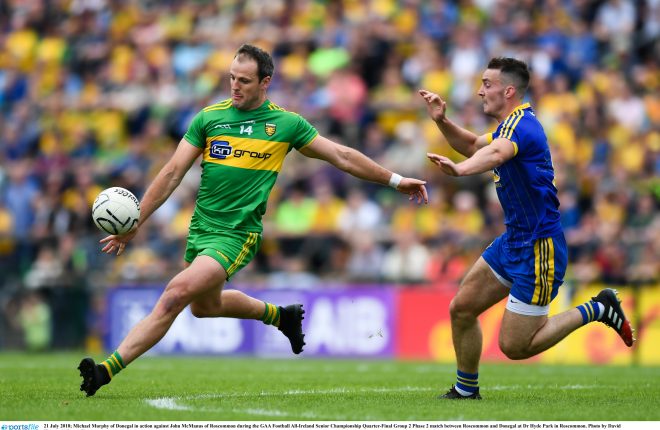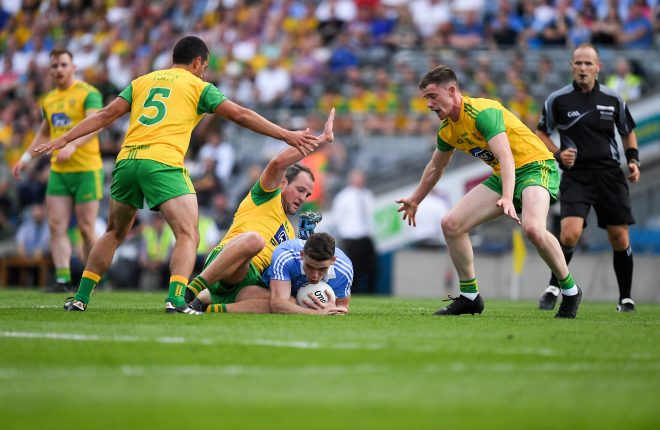 There were high hopes ahead of the first weekend of the Super 8s, but unfortunately the football didn't live...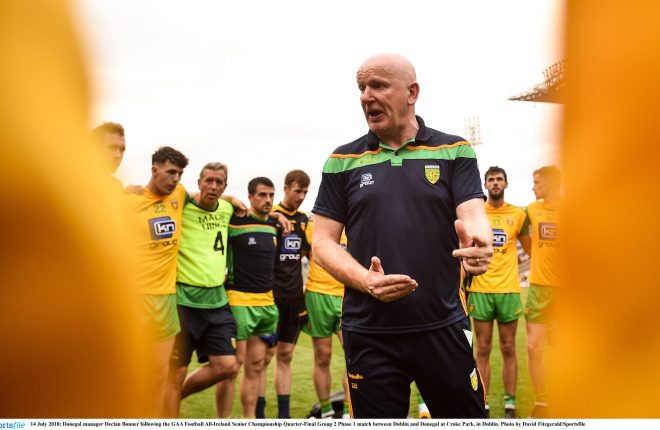 Donegal face Roscommon in Dr Hyde Park on Saturday at 5pm.