THE funeral takes place tomorrow morning of former Donegal Person of the Year, Hugh Gallagher.
Mt Gallagher (92) from Creevy, Carrigart, passed away at Letterkenny University Hospital following an illness.
A talented masters athlete, Hugh continued to break national records into his ninety-second year. The Milford AC competitor won the shot putt and the long jump in the over 90 category at the Irish Masters Indoor Athletic Championships held in Athlone last year. He also broke the Irish record in the long jump.
Those wins came little more than six months after he won three gold medals and one silver at the World Masters Athletic Championships in Lyon.
The father of twelve, his eldest son Michael died when he was seventeen, Hugh's interest in athletics was re-ignited when his children started to compete.
Over the years, sport gave Hugh the opportunity to visit many countries across the globe. He has competed for Ireland in places as far apart as Australia, Puerto Rico, South Africa, Italy, Germany, Poland, Spain and the Scandinavian countries.
During his career, Hugh won a grand total of 172 All-Ireland Gold medals to go with 29 World gold medals, 5 world silver and 2 world bronze medals.
He also holds world records in the 35lb and 56lb shot putts at different age groups, the 5kg Greek discus, Goulding hammer and javelin triathlon at different age groups.
The grand-father also holds Irish records in running, walking, jumping and every weight throwing from 400grams javelin to 112lb weight throw.
He also won 23 European gold and 5 silver medals. 25 British gold medals including scotch and Welsh medals.
In November 2015, the Ulster Athletics Sports Star Awards committee unanimously selected Hugh for the prestigious Ulster hall of fame award while Athletics Ireland officials made a presentation to Hugh in Tullamore as the first Irish person to win track and field medals at over 90 years of age.
Predeceased by his Rosemary in December 2015, Hugh is survived by his children, grand children, other relatives and friends.
Funeral Mass takes place in Church of St John the Baptist Carrigart at 11am on Monday with burial afterwards.
Posted: 8:51 am February 5, 2017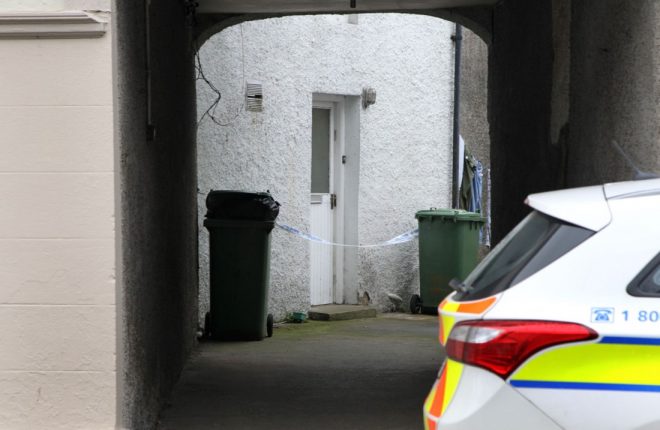 The woman, aged 43 years, was found in an apartment on William Street, Raphoe.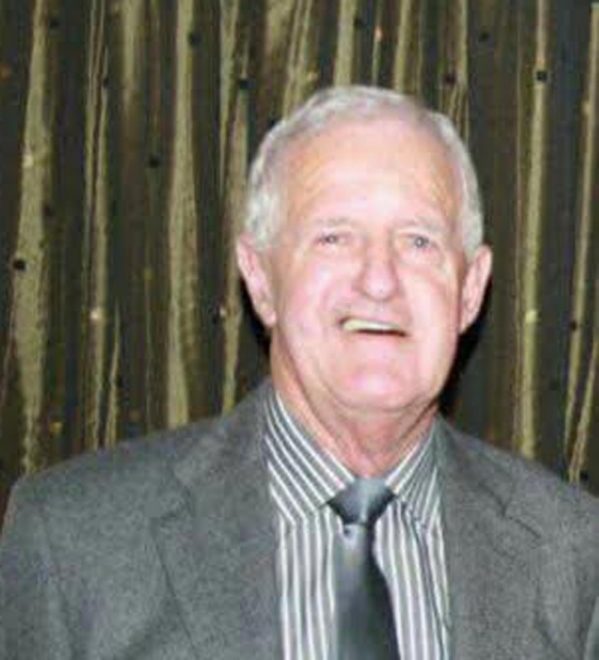 Eunan 'Busty' Blake was a dedicated football man who gave so much of his time to the club and...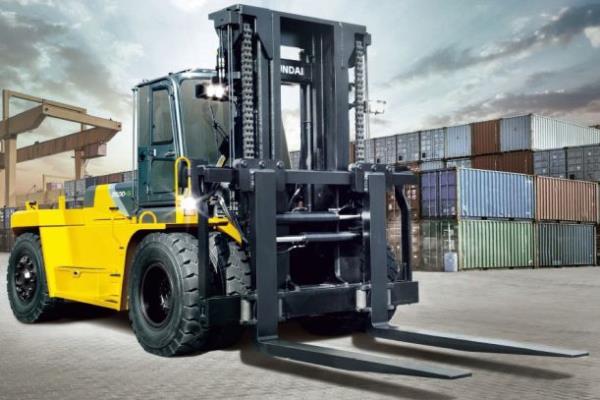 A 21 year old forklift operator was killed in an accident in his workplace, Sean Ward Fish Exports in...