Name: Oran Higgins
Age: 18
Occupation: Still in school
Team: Kildrum Tigers
If you were throwing a party and you could invite anyone in the world, dead or alive, who would you ask around? I would invite Leonardo DiCaprio and the Ray dog.

Where do you like to go out to celebrate after a big victory? Voodoo with the men.

What's the worst pitch you've ever played on? Convoy's old pitch was by far the worst in Donegal.
Which character in any film are you most like? I'd have to say Vin Diesel – same physique.
Any odd items in your kit bag? Every colour of tap.
Who's the biggest joker in the team you play for? Has to be Jonny McGinty.

Which team mate has the best looking other half? Not sure about that, but Michael Devine has the best looking mum anyway.

Who is the worst/best trainer? Worst trainer: Jamie McKinney. Best trainer: Ethan Coll.

Who spends most time in front of the mirror in the dressing room? James Melly never stops fixing his hair for the ladies.

Who's the best/worst person to sit beside on the team bus? Michael Lynch is 100% the worst. The man's too big and always wants to cuddle.

Who has the best and who has the worst diet on the team, and what does it include? Worst diet: Brett McGinty. Best diet: William Lynch.

Toughest opponent you have faced? Adrian Delap
Best manager you've ever played under? Peter Allen of Maiden City.

Best ever performance? For Swilly Rovers against Fanad United. Scored my first hat-trick in a proper match.

One to forget? Missed two penalties on the same day. One for the school and one for Kildrum. Horrible day

Sporting ambition? Make it at a decent standard of football.
When you were playing in the back garden, who did you pretend to be? I used to pretend to be Messi running about mad by myself

If you were in charge of transfers, who'd be in and who'd be out of the team? I'd definitely drop Jamie McKinney for Reece Duncan at right back.
Posted: 1:30 pm February 16, 2017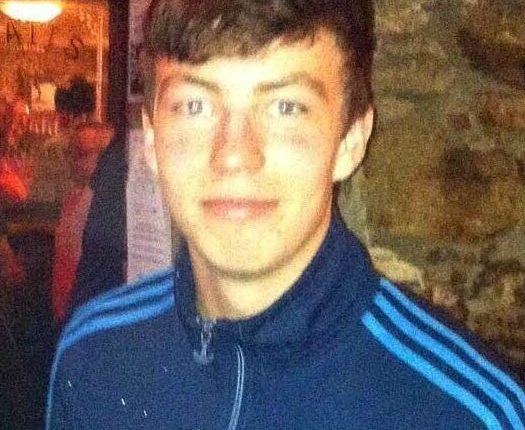 James Kee stepped into the Five minutes with hotseat recently
Paul Burns gave us an insight into the Donegal hurling dressing room.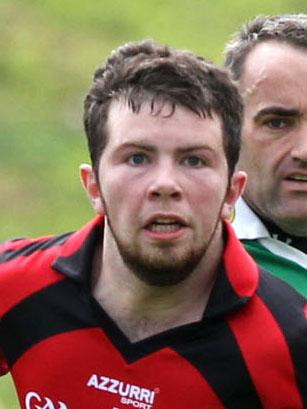 Calvin Bradley gives us an insight into the Red Hughs dressing room.