Name: Dane Dunworth
Age: 17

Occupation: I work in the Silver Tassie
Team: Fanad United
If you were at a party and you could invite anyone in the world, dead or alive, who would you ask around? 100% I'd invite Odell beckham Jr and John Cena

Where do you like to go out to celebrate after a big victory? After winning the league we went up to the Tassie for a feed – some feed it was too.

What's the worst pitch you've ever played on? Either Keadue or Ballyare, both are horrible on a bad day
Which character in any film are you most like? The Monk from Mean Machine.

Any odd items in your kit bag? Well I carry two of everything in my bag. Two pair of gloves, two pair of socks etc, and I carry a wee case with scissors and medical tape as I break my fingers a lot.

Who's the biggest joker in the team you play for? The biggest jokers are Michael Devine and Jamie McKinney. They're two clowns when they are with each other.
Which team mate has the best looking other half? Bernard McGettigan has a few decent ones on the go, but James Kerr's mother tops the lot.
Who is the worst/best trainer? Best trainer is Sean Little – worst is definitely Oran Blaney

Who has the best and who has the worst diet on the team, and what does it include? Not sure about who has the best but Oran Blaney has the worst, he's fond of his chicken baguettes with pepper sauce.

Toughest opponent you have faced? Sean McBride

Best or worst quote you've heard, either from a manager, player, opponent? Not sure on a quote, but SP Barrett's pre-game speech/talk always got the boys ready to go.

Best ever performance? I'd say my best was against Kingdom Boys in the last 8 of the National Cup, everything went right for me on the day.
One to forget? When we lost 8-1 against St Kevin's boys, definitely one to forget as it was the National Cup semi-final

Sporting ambition? Play at a decent level of football

When you were playing in the back garden, who did you pretend to be? It used to always be Wayne Rooney.

If you were in charge of transfers, who'd be in and who'd be out of the team?
Posted: 2:48 pm February 23, 2017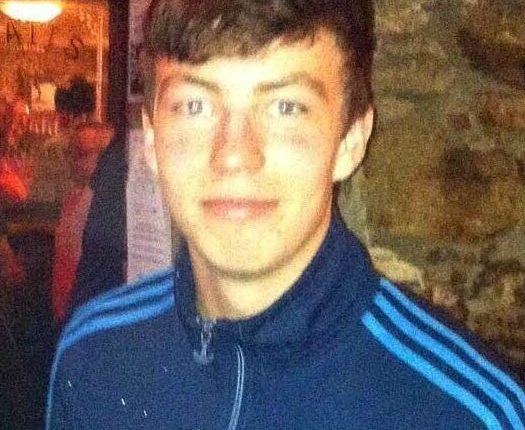 James Kee stepped into the Five minutes with hotseat recently
Paul Burns gave us an insight into the Donegal hurling dressing room.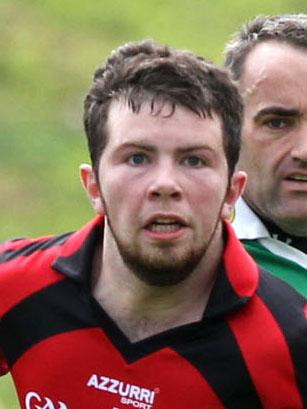 Calvin Bradley gives us an insight into the Red Hughs dressing room.