The former football manager who discovered Ireland star Seamus Coleman has been sentenced to six months jail and banned from driving for six years.
Glenties District Court was told that Sean Connor drove with children in his car while already banned from driving.
Connor, a 49-year-old former Sligo Rovers and Bohemians manager, pleaded guilty to driving without insurance or driving licence on three occasions. He discovered Seamus Coleman when he was managing Sligo.
Inspector Dennis Joyce told the court that Garda Dylan Conroy spotted him driving a silver Vauxhall corvette on November 28, 2015, at Ardara.
He drove from all the way from Derry without dipped lights and there was a child in the car.
Another time he drove while uninsured with two children in the vehicle.
Connor told the Garda he believed he was entitled to drive because he was using a Northern Ireland licence.
Garda Conroy seized the car on March 1 and March 12, 2016 when Connor again drove without insurance or driving licence in Ardara.
Insp Joyce said Connor had convictions for a number of previous motoring offences.
Defence solicitor Cormac Hartnett told Judge Paul Kelly that Connor was under the mistaken belief that he could drive in the Republic with a Northern licence.
He believed a ban on January 26, 2015, would have ceased a year later. He was unaware that because of a court appeal the ban applied until April 2016.
Connor was doing a B.SC in sports coaching at Ulster University and he was also on a Killybegs employment project scheme.
Judge Kelly noted that on one occasion when Connor's car was seized for driving while banned he went out 11 days later and repeated the offence.
The judge also queried whether Connor had informed the insurance company he had a driving ban when he was given cover.
Mr Hartnett said Connor was "very remorseful" for the situation that he had put himself in.
Judge Kelly fined Connor, of Fiannon, Killybegs, a total of €550, sentenced him to jail for six months, and imposed a six-year driving ban.
Connor was released on bail for an appeal to a higher court.
Posted: 2:31 pm January 25, 2017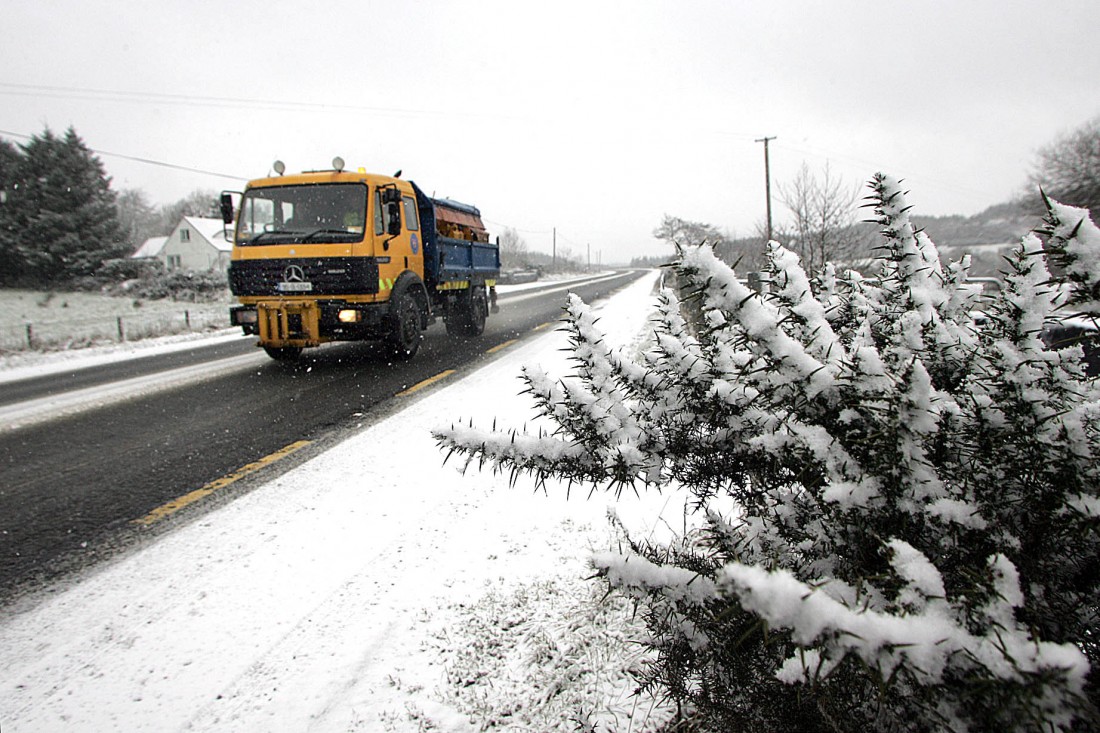 Roads across Donegal will be gritted tonight as Met Eireann issue a status yellow weather warning for snow...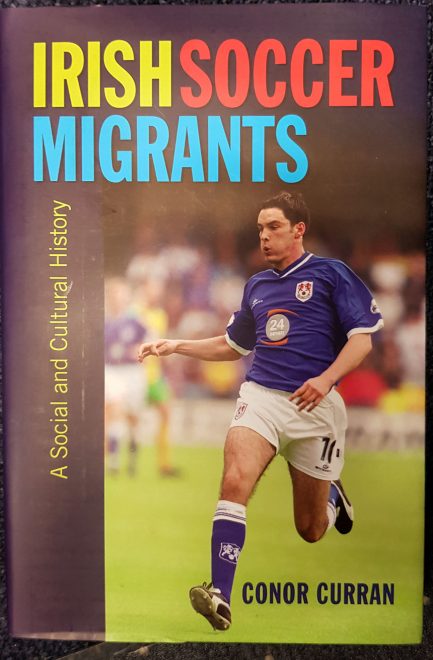 The book looks at the experiences and achievement levels of Irish-born football migrants to Britain and further afield.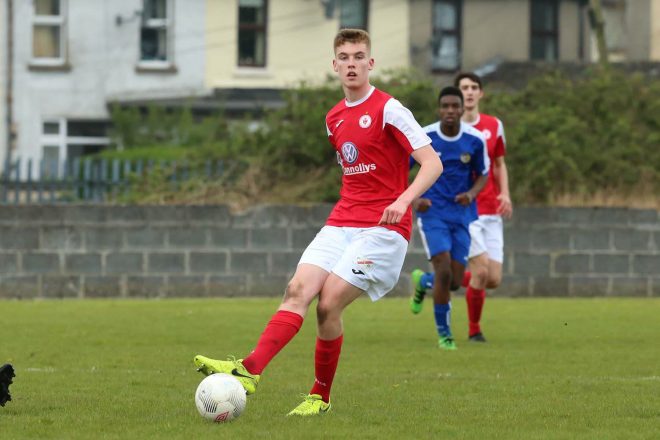 Last season Jack Keane joined the first team squad, making six appearances, as well as representing Ireland on four...