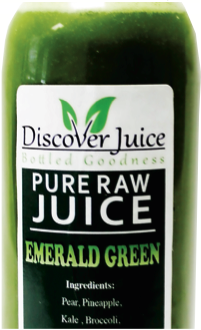 Discover Juice produces Cold-Pressed fruit and vegetable juices and frozen Turmeric Shots for distribution to retail and direct to consumers.
In November 2016, Stephen was selected as one of the 14 finalists to represent Donegal in 'Ireland's Best Young Entrepreneur Awards', and has built a reputation of offering nutritious, natural health products that do not use any additives or chemicals that are found in other typical retail shop products.
Stephen realises the benefits of having a healthy diet, enhanced with raw fruit and vegetables, especially when faced with a life threatening illness. He aims to help people make better lifestyle choices and to improve their health at the same time. These products can benefit people with nutrient deficiencies, people who are battling illnesses and people who are experiencing problems in the body.
The products can be found in local shops in Letterkenny, Spar Glencar, Kellys Centra Mountain Top and Burrito Loco, to name a few. They also stock healthfood shops in Donegal with their Turmeric Shots, the Natural Way in Letterkenny, Simple Simons in Donegal Town and Food For Thought in Buncrana.Stephen has also set up a national distribution system which allows these products to be shipped anywhere in Ireland.
For ordering and more information visit www.discover-juice.ie or e-mail info@discoverjuice.ie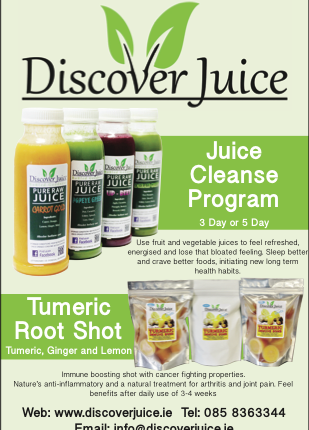 SPONSORED CONTENT BY: DISCOVER JUICE
Posted: 9:51 am January 13, 2017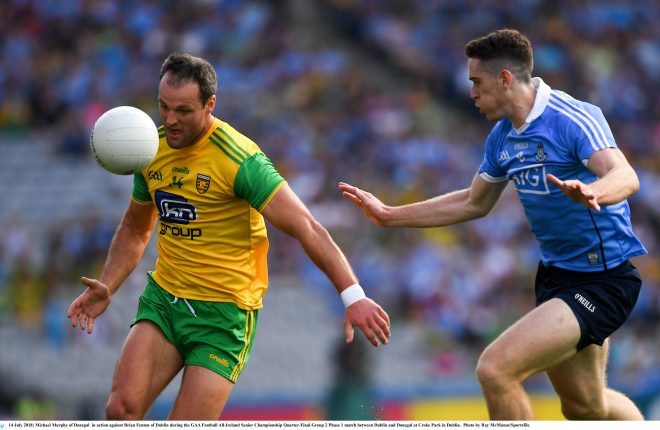 Dublin too strong in Croker.