SPECULATION was mounting last evening that one of Donegal's most respected community activists is to be the next Donegal Person of the Year.
The Donegal Association in Dublin will formally announce the latest recipient at a function in The Black Door on Dublin's Harcourt Street this evening, Friday.
The current Donegal Association Person Of the Year is award-winning hotelier Deirdre McGlone from Harvey's Point.
The main criteria the judges look for in a person nominated for the award is that they should have made a significant contribution to the promotion of the county at local, national, or international level.
The front-runner for the award is a well known south Donegal based community activist who has long been associated with many festivals and a former chairman of the local GAA club.
The Donegal Person of the Year award was first presented to Fr James McDyre in 1978 and has become a popular annual fixture with a gala awards function to be held in March.
Posted: 10:25 am January 20, 2017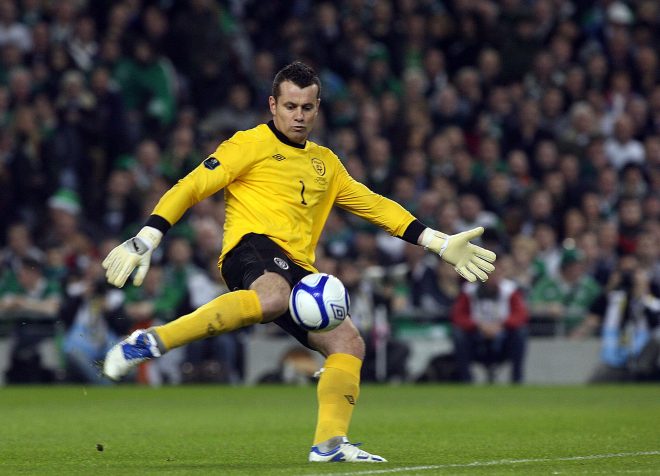 Shay will be kept busy these next few weeks preparing for Lifford's takeover of Dublin on March 3.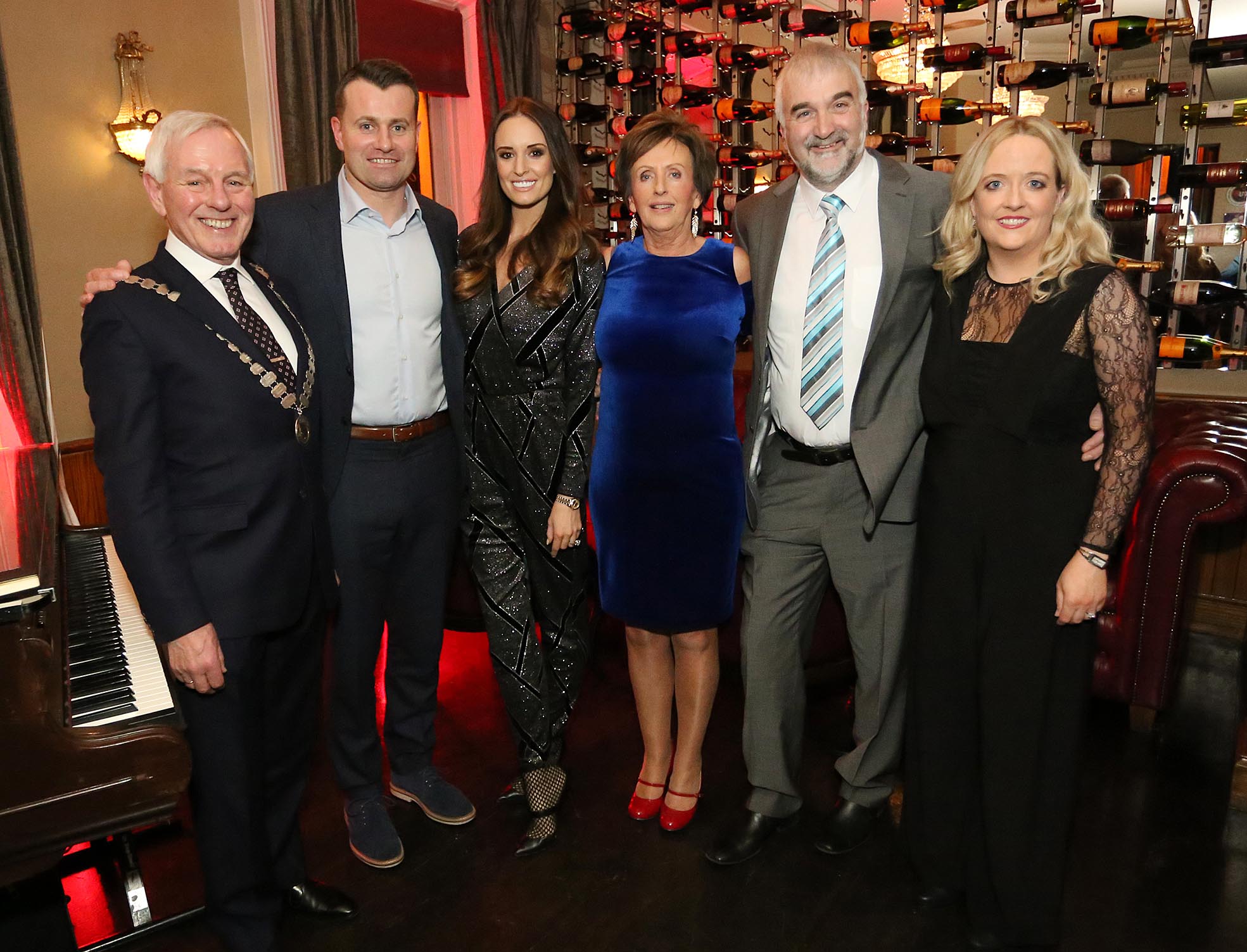 Well known sportsperson Shay Given from Lifford, has been named the Donegal Person of the Year for 2017....