A Sinn Féin Councillor is calling on Donegal County Council to change the name of Londonderry to Derry on all Council websites.
Cllr Liam Doherty said he was disappointed to see that the names 'Londonderry' and the 'United Kingdom' were contained on Council maps used on their website.
"We don't use those terms at our Council meetings so why should be include them on official Council maps? At Council meetings we call the city Derry while the north of the country is part of Ireland.
"I'm proposing that Donegal County Council changes the titles on their maps used on their websites from Londonderry to Derry and to do away with the United Kingdom title used in describing the north of the country and also to use Eire as the title of our country," Cllr Doherty said.
The Sinn Féin representatives said that he was tabling the motion after receiving calls from as far away as Dublin about the matter.
"I don't hear anyone calling it Londonderry or the United Kingdom when I'm at work in the Council so why should we include it on our maps," he asked.
The London prefix was added to Derry when the city was granted a Royal Charter by King James I in 1613.
"As far as we're concerned here in Donegal it's Derry – plain and simple," Cllr Doherty said.
A motion proposing the name change will be tabled at a meeting of Donegal County Council this afternoon by Cllr Doherty.
Posted: 8:26 am January 30, 2017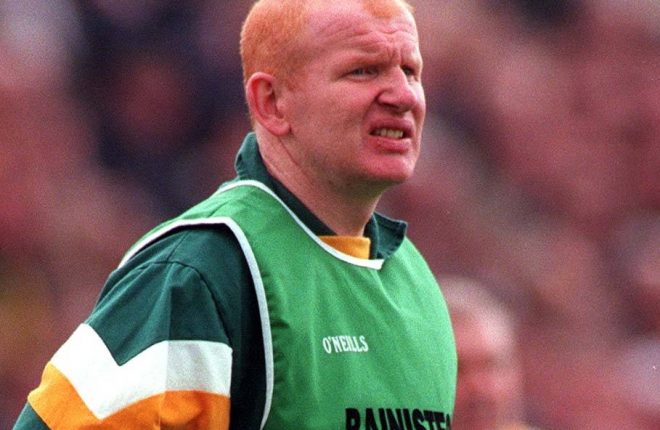 There are two big games down for decision in Derry.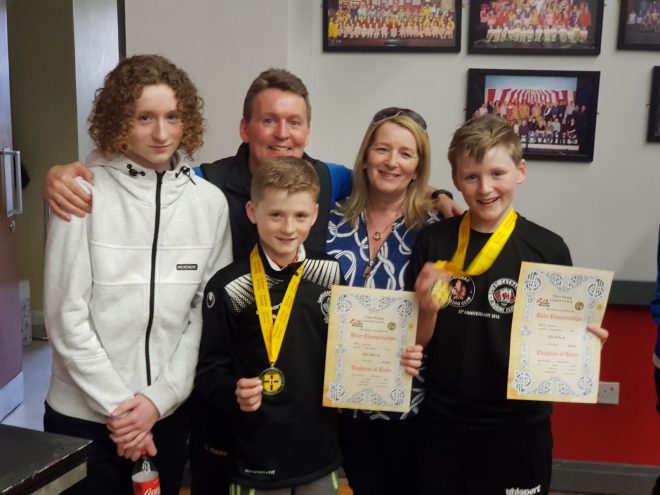 Seán Brady Devenney (11) and older brother Cathaír (12) from Corgary, Ballybofey, now progress to the All-Ireland finals in...
Sinn Féin Councillor John Sheamais Ó Fearraigh has today (Friday) welcomed confirmation from Donegal County Council that the Donegal...