DONEGAL County Council is expected to issue court proceedings against at least one individual allegedly involved in the illegal dumping of thousands of tonnes of waste near Lough Swilly.
The council obtained an order directing the person to remove all waste dumped illegally in the townland of Rossbracken, Manorcunningham.
However, the necessary works have not been carried out to date.
The Donegal News also understands that, in a related development, a second individual has been issued with a separate order in relation to the storage of waste at a warehouse in the east of the county.
Both moves are part of a multi agency operation, led by the local authority, which was launched on Tuesday, November 15, with a search of lands at Rossbracken.
On obtaining a search warrant, Gardai, council staff and specialist surveyors swooped on the site near Manor Roundabout where thousands of tonnes of mainly household waste were found buried over the following three days.
A council spokesman confirmed it is investigating a number of waste enforcement issues at this time. 
"It is not appropriate to comment while these investigations are ongoing," he said.
For full report, see Friday's Donegal News or subscribe to our digital edition.
Posted: 5:12 pm January 12, 2017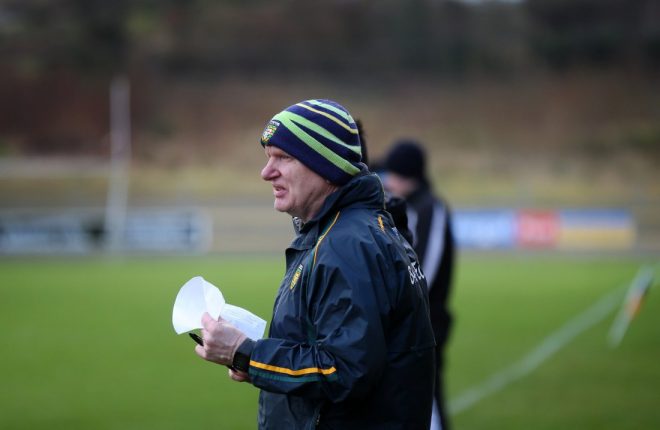 Easy win for Mickey Harte's team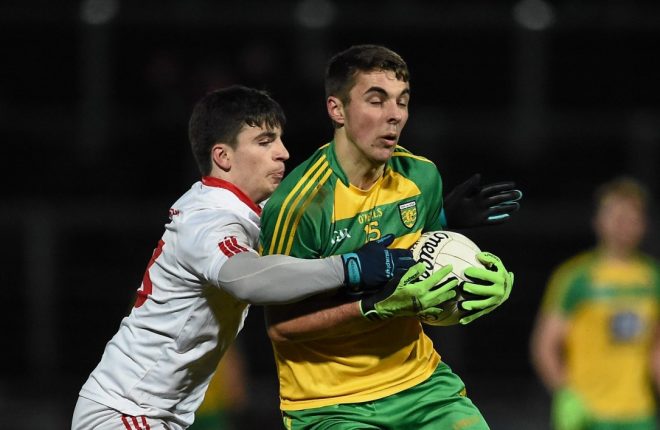 DECLAN Bonner's young charges will head into the lion's den tonight to face Tyrone in their final Dr McKenna...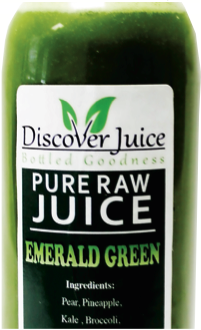 Discover Juice produces Cold-Pressed fruit and vegetable juices and frozen Turmeric Shots for distribution to retail and direct to...