Management at Letterkenny University Hospital has confirmed chemotherapy referrals have been suspended untul March.
Sinn Féin Finance Spokesperson, Deputy Pearse Doherty, has received confirmation from Management at Letterkenny University Hospital that, due to the resignation of its locum Oncologist, the hospital is no longer accepting any new chemotherapy referrals, with hospital management stating that the service will not resume until a replacement locum takes up the role on March  6, 2017.
Commenting on the announcement, which was this morning provided by hospital management following the release earlier today of a statement by Deputy Doherty in which it was first revealed that Donegal patients were reportedly being referred to Galway in order to undergo chemotherapy treatments, Deputy Doherty said: "Following my statement today in which I revealed that patients in the county had reported to me that they were being transferred to Galway University Hospital in order to access chemotherapy services due to the suspension of new referrals at Letterkenny, I have now received confirmation from management that the hospital is not accepting any new patient referrals at present.
 "In the reply, management has stated that , following the resignation of a locum Oncologist whose contract had been due to expire at the end of March this year, in the interest of patient safety a decision has been made not to start any new patients on chemotherapy regimes at the hospital.
"Management has said that arrangements are now being made to have new patients who have been referred to Letterkenny University Hospital both seen and treated in alternative facilities.
"The reply goes on to say that the service will resume once a new locum Consultant is in place at the hospital, and that this will take place on March 6th 2017.
"While of course this news will be of little comfort to patients and their families from Donegal who are currently undergoing chemotherapy treatment and who now must travel outside the county in order to be seen, the statement from management at the very least provides a timeframe for when we can expect the service to be reinstated.
"However, it is yet to be seen if this entire episode could have been avoided had earlier intervention and action on the part of authorities been undertaken prior to this resignation.
"And while admittedly it's not yet known how much prior notice was given to management that the former post holder was planning to step down from the role, I have today tabled a number of Parliamentary Questions to the Minister for Health in which details of this resignation have been sought, including the date on which management first became aware that this vacancy was due to arise.
"I made a promise to the many patients and to their loved ones who contacted me in confidence to alert me to this issue at Letterkenny Hospital's oncology department that I would get answers to the question as to why this incident was allowed to happen in the first place, and I plan to fulfil that promise as well to demand that such a situation is not allowed to occur again."
Posted: 9:16 am January 25, 2017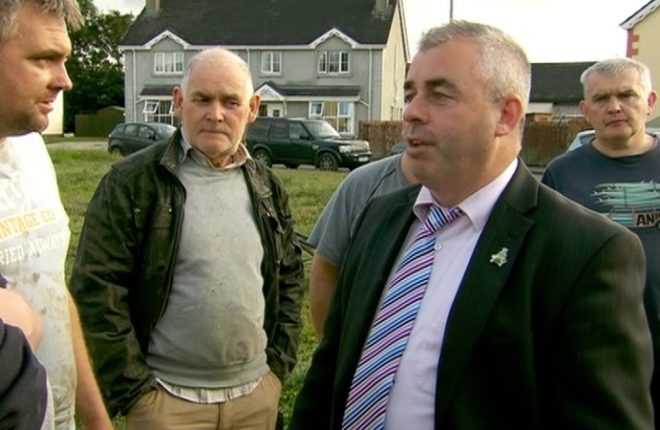 Sinn Féin Finance Spokesperson Deputy Pearse Doherty has welcomed confirmation he's received from the Minister of State with...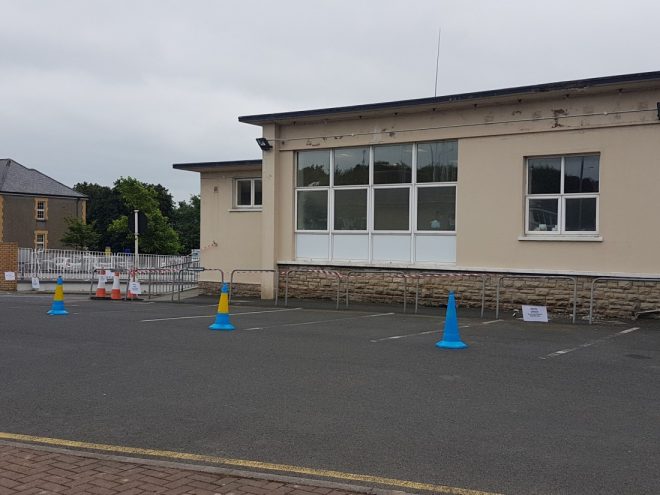 Cllr Gerry McMonagle said the incident occurred in the very early hours of Sunday morning last.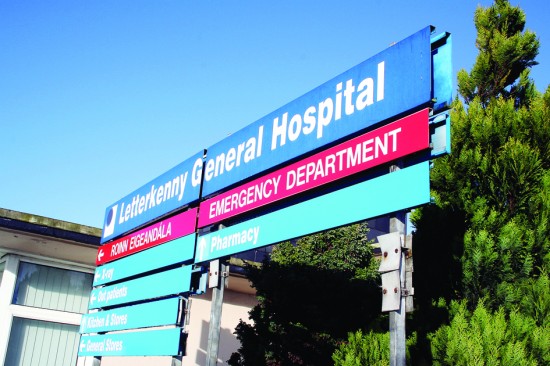 Deputy Pearse Doherty, Sinn Féin Finance Spokesperson, is demanding an urgent explanation from the Minister for Health after it...