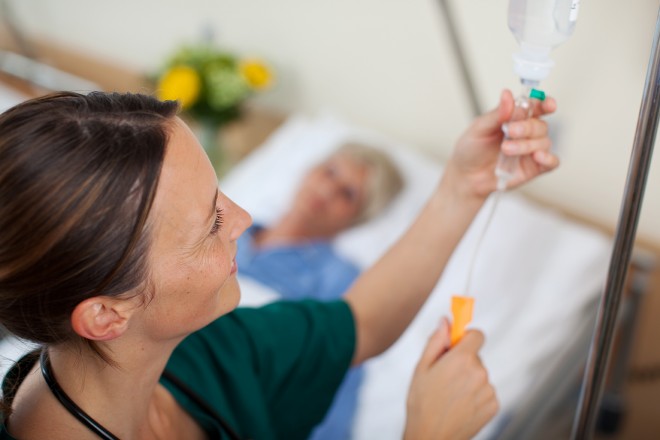 THE HSE should make contact with neighbouring hospitals in Northern Ireland in order to assist with chronic overcrowding at Letterkenny University Hospital.
The call was made by INMO Industrial Relations Officer, Maura Hickey, who said the ongoing situation of patients waiting for beds on trolleys was 'unsustainable'.
Her comments follow confirmation that there were 46 patients waiting for beds in the wards in Letterkenny University Hospital this morning.
The Emergency Department National Escalation Policy has been applied with management opening three escalation areas to house some of these patients, while others are being nursed in treatment rooms or on ward corridors.
Some Day Services work has been cancelled. Elective work in theatres has been cancelled. Nursing staff in the Day Services Unit are looking after patients in the overflow escalation areas. This situation has progressively worsened over the past month.
The Irish Nurses and Midwives Organisation (INMO) has learned that there are over 14 patients in the hospital who have been clinically discharged, to other services, which are unavailable at this time. GP and self-referrals to the ED continue to be high.
"This volume of overcrowding in Letterkenny University Hospital is not sustainable and cannot be allowed to continue. It is imperative that additional bed capacity (in both acute and continuing care) and extra home help and home care packages are provided, with full funding, immediately, to ease this crisis situation.
"These patients, waiting for beds in the hospital and community hospitals, are individual people who require admission. Their loss of dignity, privacy and access to care in an appropriate environment cannot be forgotten and should be the HSE's priority," Ms Hickey said.
The INMO representartive also said that nursing staff were gravely concerned for the safety of their patients and feel no one is listening to their concerns.
"This is such a crisis the INMO is also calling on HSE management to immediately engage with neighbouring health services, including in Northern Ireland, to see what additional capacity it can supply in the interests of patient care."
Posted: 7:06 pm January 5, 2017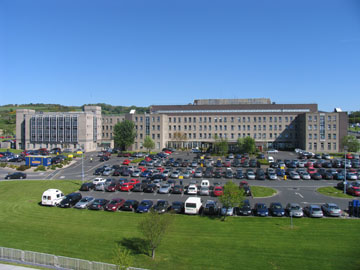 The Department of Surgery has requested extra operating lists as they feel that two operating lists a week is...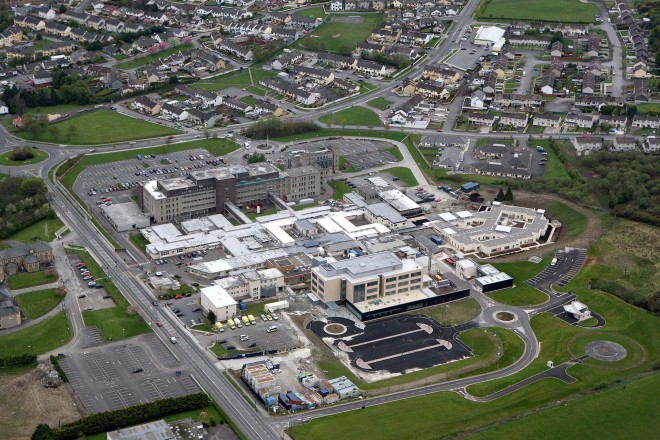 These latest figures come amid reports of low morale and ongoing industrial relations problems within the Health Service Executive.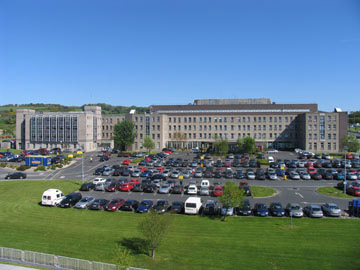 It follows confirmation that the HSE has been paying in the region of €8 m per year for agency...