A NOTORIOUS Donegal pro wrestler says is rearing to go for tomorrow's (Saturday) WWE style Letterkenny show in aid of a local food bank.
'Cambo Cray', real name Steven Campbell, will headline the family friendly Christmas event in order to raise funds for the We Care LK Food Bank in the Letterkenny Community Centre.
Originally from Gweedore, Campbell (27) is believed to be Donegal's only professional wrestler.
"This will be a Christmas style show that is supporting We Care LK Food Bank, a local charity that collects food for the homeless and Christmas is the time of year when they need the most donations," he told the Donegal News this week.
"We have a special promotion on the night – if you come to the show and donate food for the homeless, you get a free photo signed by the wrestlers and you get to meet them."
Cray has wrestled in every county in Ireland since he entered the entertainment sport four years ago, and was Irish Whip Wrestling (IWW) Zero Gravity Champion until earlier this year in a title match to 'The Galway Grappler', Noah Jones.
The main event tomorrow will see Cray challenging the new Zero Gravity Champion.
"I've wrestled all over the country so it will be nice coming back to Letterkenny and not have to travel for hours. I can just walk down the road to the Letterkenny Community Centre," he said.
"There's a lot of pressure with wrestling in your home town, but I can't think of a better place to hopefully win back my title. It was bit of a dream come true moment to win the Zero Gravity title and defend it for over 800 days, but ever since Noah Jones beat me for the title in August, he's now considered the best in that division. Tomorrow, when I get my rematch, I'll prove I'm the best and win back my Zero Gravity title."
Tickets are €10 or four for €35 and are available at the community centre or at the door on the night.
Doors open at 6:30 pm and 'first bell' will be at 7pm. For information, contact Letterkenny Community Centre on 07491 22761.
Posted: 4:58 pm December 2, 2016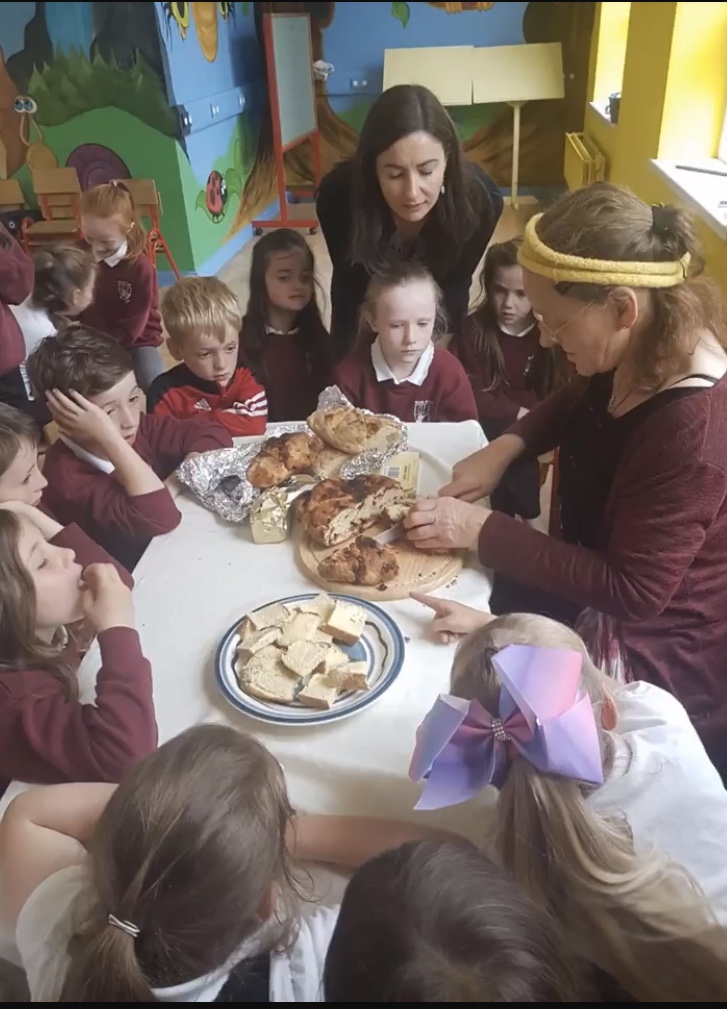 Glenties woman Breezy Kelly is busy preparing for what looks set to be another successful International Bake Bread...
Donegal's incredible luck on the iconic RTE Winning Streak Game Show continues with two people from the...
THE HSE has released a statement warning that there may be delays in appointments and discharges from hospitals...