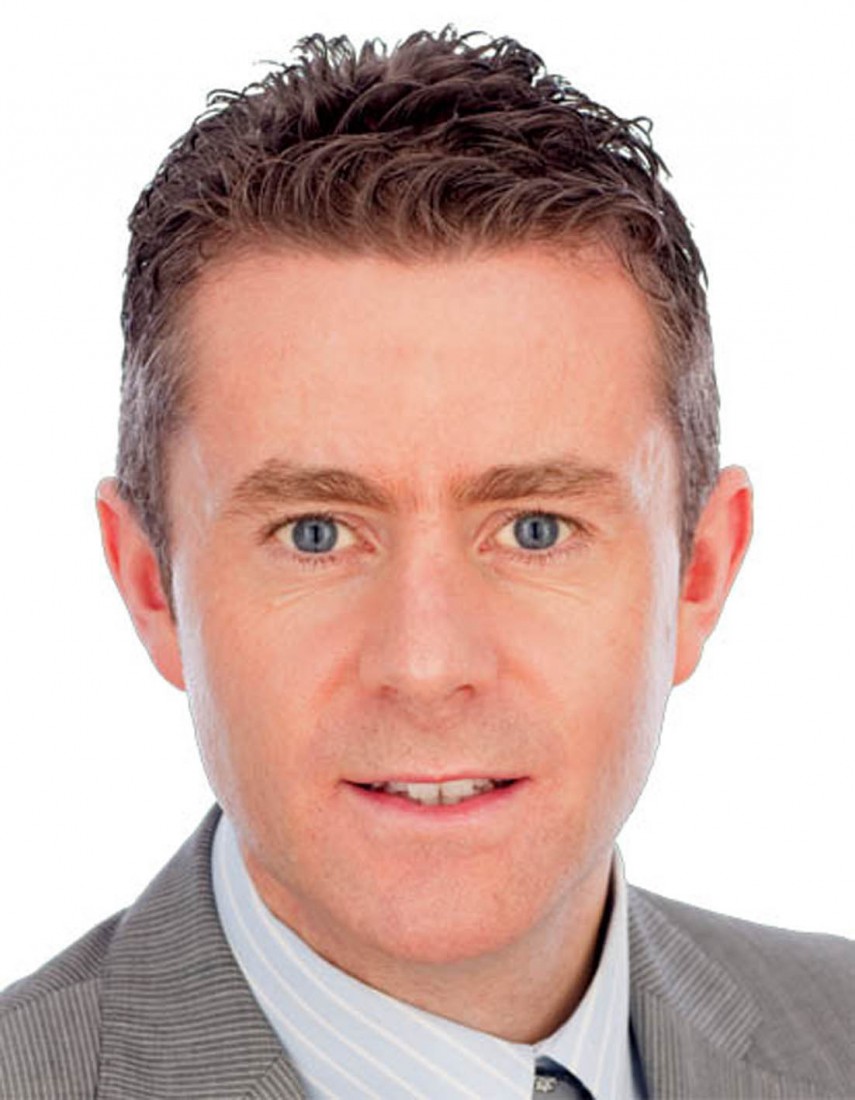 THE Standards Commission has today published its investigation report about alleged contraventions of the Ethical Framework for the Local Government Service (Part 15 of the Local Government Act 2001) by Senator Brian Ó Domhnaill, a former member of Donegal County Council. The report follows an investigation hearing held on 9 May 2016.
The Standards Commission has found that Senator Ó Domhnaill contravened ethics legislation when, as a councillor, he submitted claims for travelling and subsistence expenses from two separate bodies for the same dates.
The investigation concerned nine alleged contraventions of ethics legislation, which arise from three sets of circumstances. The Standards Commission found against Senator Ó Domhnaill in regard to each of the alleged contraventions.
See Friday's Donegal News for full report
Posted: 11:58 am December 15, 2016