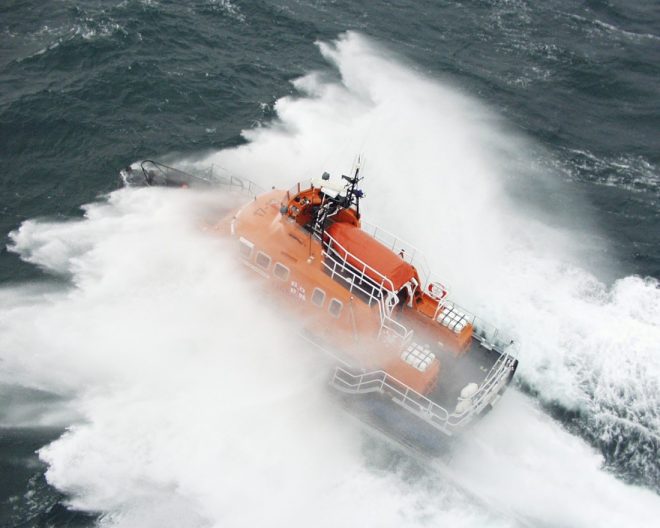 Arranmore RNLI rescued four fishermen this morning after their 70ft boat got into difficulty off the Donegal coast.
The crew of the vessel which was travelling from Greencastle to Killybegs, raised the alarm before 7am after the boat developed steering problems some six nautical miles from Killybegs.
The all-weather lifeboat under Coxswain Jimmy Early launched at 7am and made its way to the scene which was approximately an hour and a half's journey from Arranmore.
Once on scene, the volunteer lifeboat crew put a rope onboard the boat and worked with the fishermen to set up a tow line. However, due to a swell up to a metre and a half and south to south westerly Force 6-7 winds, the tow rope broke following set up. Once it was re-established, the lifeboat proceeded at slow speed due to the size of the fishing vessel, and made its way to Killybegs where it arrived with the vessel in tow at 11am.
Speaking following the call out, Tony Ward, Arranmore RNLI Lifeboat Operations Manager said the fishermen did the right thing in calling for assistance when they started to encounter difficulties. "Weather conditions made the tow challenging but using their skills and training, our lifeboat crew were able to get the line re-established and bring the men safely to shore," he said.
Posted: 4:26 pm December 9, 2016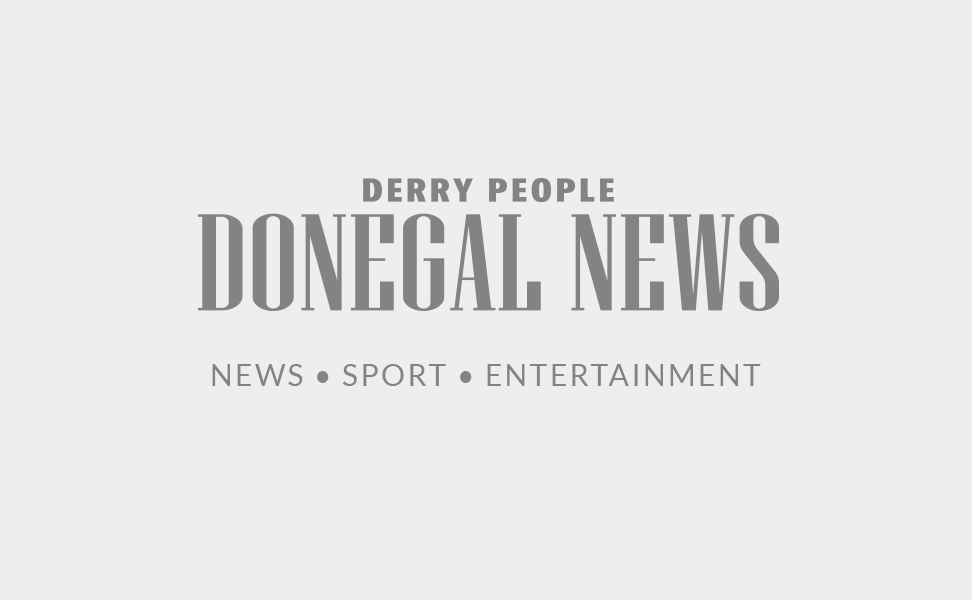 The family of a trawlerman who lost his life in a hold full of toxic fumes, today (Wed) paid...
A number of local fishermen have expressed concerns following reports that one of the biggest fishing vessel in the...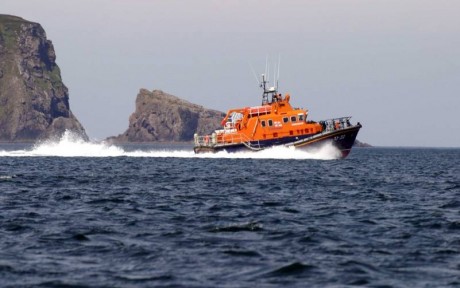 ARRANMORE RNLI rescued two people cut off by the sea in near Ardara on Wednesday night.