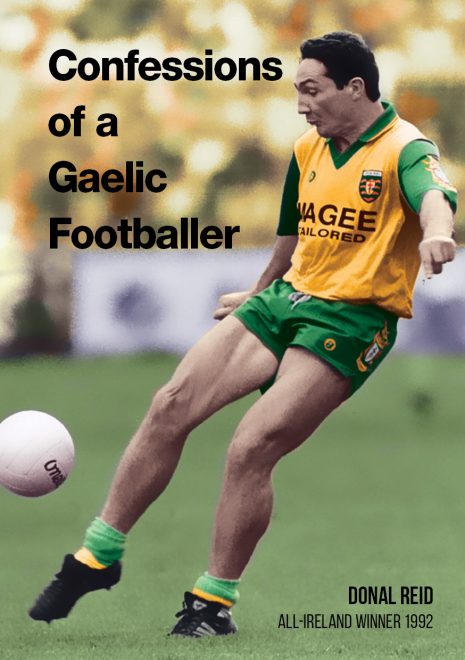 THE Donegal Association, Dublin, will host a book signing by Donal Reid for his autobiography 'Confessions of a Gaelic Footballer' in the capital this Thursday.
The event will take place in Cassidy's Bar, Camden Street, from 6.30pm onwards.
All proceeds of sales of the book go to Pieta House for their new project in Donegal.
An ideal Christmas gift for a good cause and a chance to catch up with friends and family in Dublin before Christmas.
Keep an eye on the Donegal Association Facebook page for more information.
Posted: 11:40 am December 5, 2016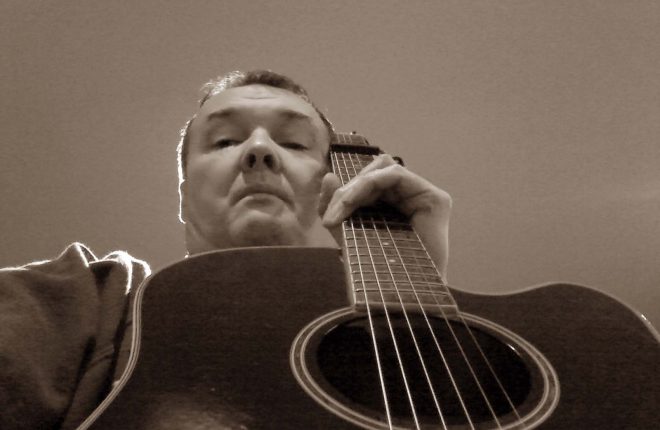 "He went down into the kitchen one night and he took an overdose. I wasn't actually quite asleep and...
"There was never a dull moment when he was around."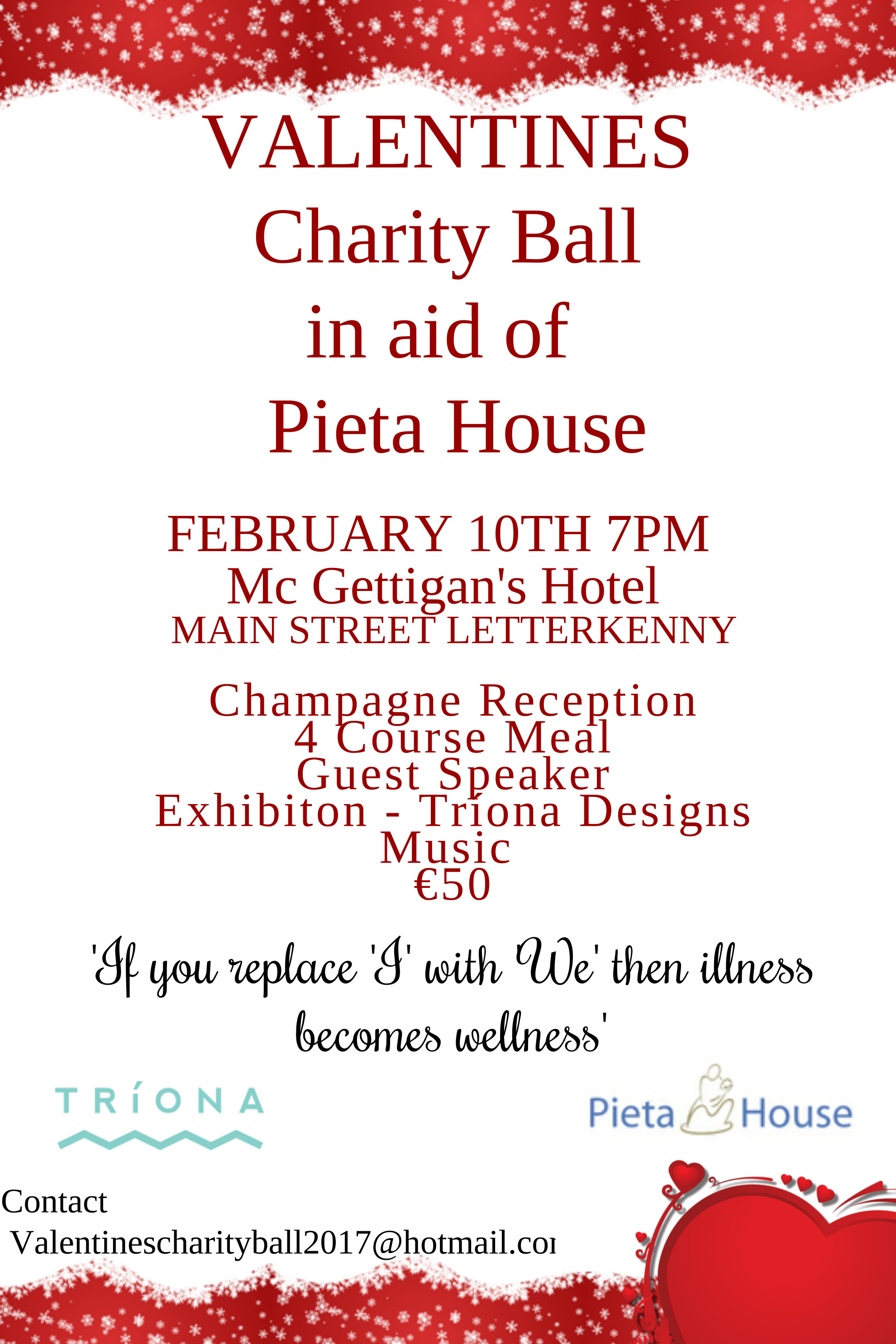 TWO Letterkenny women have called on cupid to help them raise vital funds for a much needed charity in...