Fine Gael Minister of State Joe McHugh TD has welcomed the news that Ireland has secured 233,500 tonnes of fish quotas, worth €280 million, for 2017.
"I am delighted with the 233,500 tonnes of fish quotas secured for Ireland by the Minister for Agriculture, Food and the Marine, Michael Creed. This is very positive news for the Donegal fishing industry. This represents an increase of 17,390 tonnes over 2016.
"This is a balanced package for the Donegal fishing industry. It is positive news that the efforts of the Irish negotiation team, led by Minister Creed, have managed to turn an extremely worrying set of proposals from the Commission into a much improved outcome for the Irish fishing industry. I am especially pleased that the quotas agreed respect the scientific advice, ensuring that the fish stocks in our waters will be managed sustainably.
"Particularly noteworthy is the North West, with a 20% increase in monkfish quota; a 9% increase for the megrim quota, a near doubling of the Rockall haddock quota and no change in whiting benefiting the ports of Greencastle and Killybegs.
"The total €280 million value of quotas, which represents a 6% increase on 2016, is a good result overall and is a long way from the original Commission proposals which would have resulted in very significant losses to our fleet. The original proposal included a 19% reduction in whitefish quotas.
"It is particularly pleasing that the Commission has been persuaded to reverse the proposed 9% cut in the prawn quota, the most important fishery for the whitefish fleet. Ireland has succeeded in getting the Commission to apply the appropriate scientific advice for prawns resulting in a 9% increase.
"Fine Gael will continue to protect fish stocks while negotiating hard to provide for continued growth in the Donegal fishing industry. We have committed €40m from the Seafood Development Programme to the collection of scientific data to achieve this objective. Healthy stocks will mean a growing fishing industry here in Donegal, this is of benefit to everyone."
Posted: 3:36 pm December 14, 2016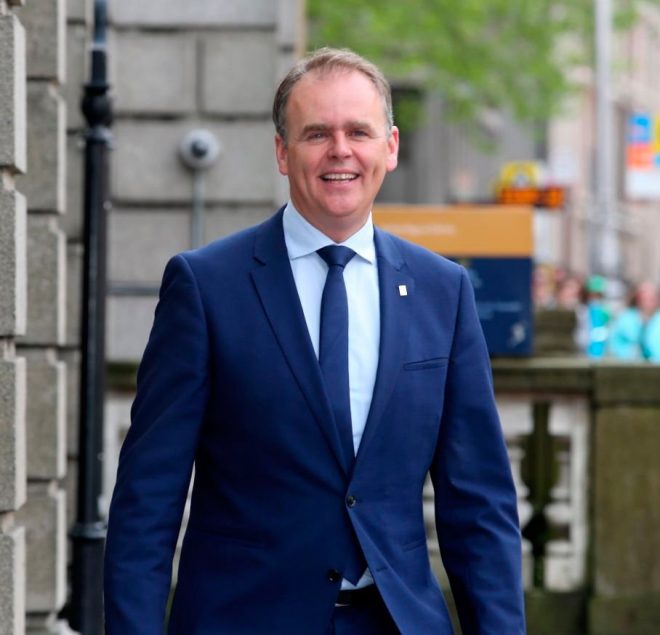 €884,000 in funding has been secured for Local Improvement Schemes in Donegal,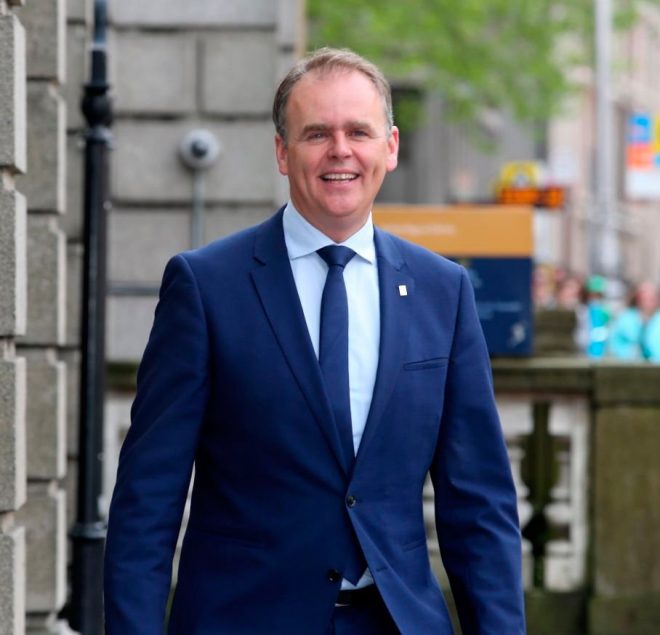 More LIS funding to come for Donegal - McHugh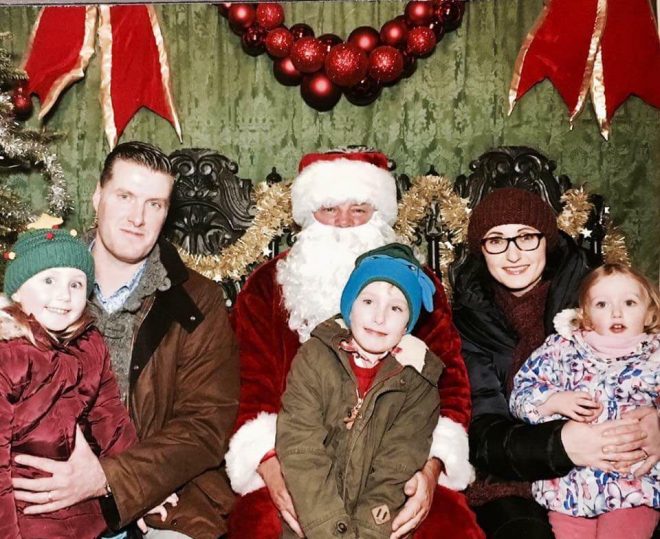 Many families are threatening to leave island due to fears about new ferry service which is scheduled to start...