by Louise Doyle
l.doyle@donegalnews.com
The public is being urged to support a protest on Monday when the Minister for Health is in Letterkenny to open new facilities at LUH
Minister Harris TD will be in town to officially open the Integrated Blood Sciences Department and the Clinical Skills Laboratory in LUH at 1.30pm.
Gerard Gallagher, from Anti Austerity Donegal, who has organised the event, said the protest is being called to let people "voice their anger" over health service provision.
The move comes after weeks of mounting concern as the Emergency Department at LUH  saw significant numbers of patients waiting for admission to the hospital. The Full Capacity Programme had been implemented on a number of occasions, and hospital officials had apologised to patients an their families. They had warned people only to attend in the case of "real emergencies".
Speaking to the Donegal News, Mr Gallagher said frustrations are high.
"The protest on Monday is to let people voice their anger at the Minister of Health and to show their frustrations at how the hospital is being run.
"Donegal Council tabled a motion of no confidence in the HSE, and I invite them to stand with the people who voted for them and I am calling on them to support the protest at LUH.
"How can the people of Donegal be assured our health and hospital issues will be addressed when Mr Harris is bound to place the state over the needs of its people. The people of Donegal have no confidence in the HSE and this government is spending millions in setting up a quango of Irish Water instead of investing the money into our hospitals."
Mr Gallagher accused the HSE of "intentionally allowing" hospitals to become deficit through a lack of funding.
"LUH is under-funded, under-staffed, under-resourced, and we have an inadequate ambulance service. This is not acceptable in this day and age. It is the intention of the HSE to allow regional hospitals to be phased out, due to a lack of funding.
"We pay enough in taxes to have a state-of-the-art health service in every county in Ireland. It's just the political will to do that is not there. This government is only for the elite and big corporate companies. It does not care for its people. It's time they did."
Mr Gallagher said there has been a lot of positive reaction to the upcoming protest since details emerged on Facebook.
Those taking part are asked to gather at the main entrance of Letterkenny University Hospital at 11am.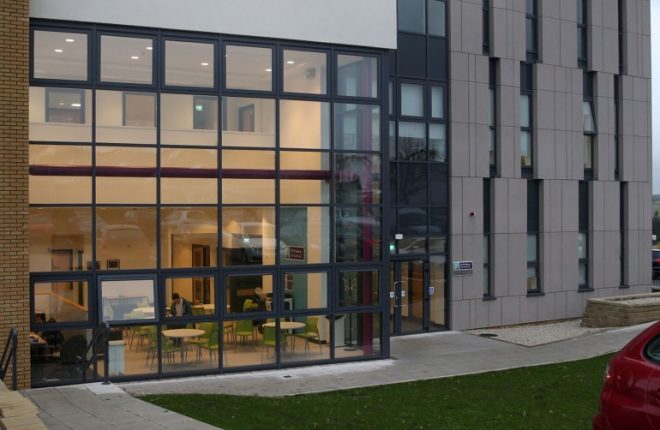 Posted: 9:44 am December 9, 2016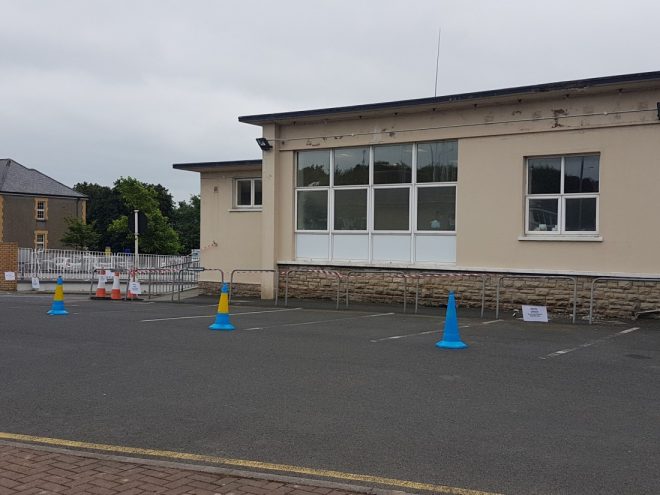 Cllr Gerry McMonagle said the incident occurred in the very early hours of Sunday morning last.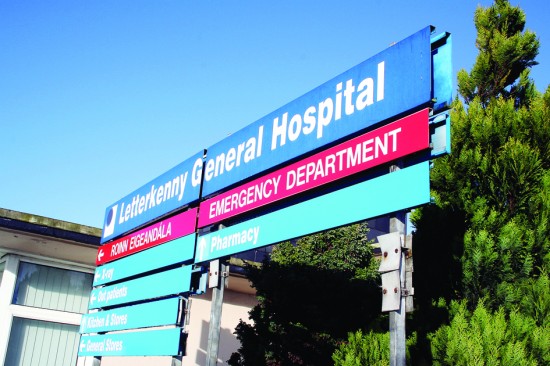 Deputy Pearse Doherty, Sinn Féin Finance Spokesperson, is demanding an urgent explanation from the Minister for Health after it...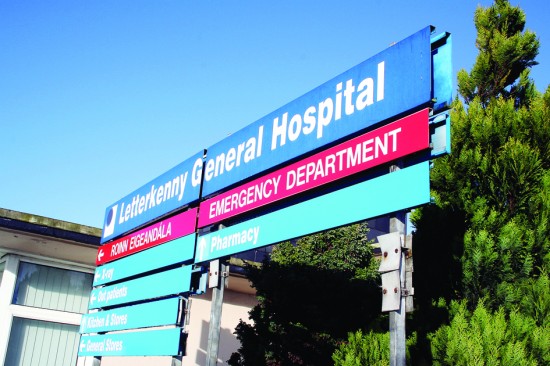 Significant progress has been made for the appointment of a second breast consultant at Letterkenny University Hospital (LUH), following...