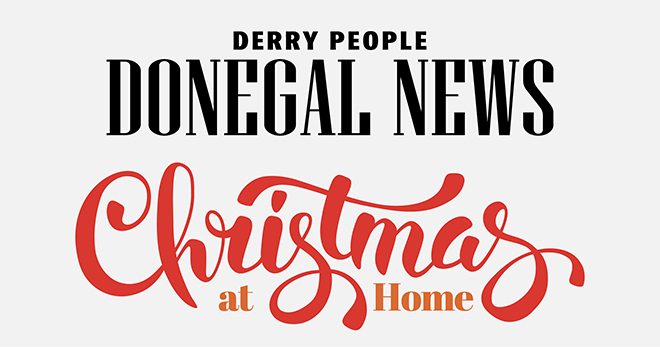 Now's the perfect time to think of supporting your local business community before you decide to head up North to Derry or Belfast for your Christmas shopping.
With a fantastic wide range of retail outlets in Donegal, why go elsewhere this year in a bid to save a few euros. By staying at home you can make a difference by spending your hard earned money with local businesses who employ local people.
As a local business, the Donegal News is passionate about the local community we live in. We understand the need to support our local businesses, which in turn will help our local community, our local economy and save jobs and services.
The Donegal News is highlighting this as part of its 'Christmas at Home' campaign. The campaign aims to increase local business this Christmas, highlight the importance of supporting the local business community and help preserve local business for generations to come.
So the message is – if you want to keep Donegal in business, shop local by spending 'Christmas at Home.'