Name:
James McSharry
Age: 18
Occupation: Student in LYIT

Team: Termon
If you were throwing a party and you could invite anyone in the world, dead or alive, who would you ask around? Ed Sheeran seems like a cool man to party with.

Where do you like to go out to celebrate after a big victory? A night in the Lagoon is a hairy spot after a big game.
What's the worst pitch you've ever played on? You can't get any worse pitch than The Bridge in Dunfanahy on a cold windy day.
Which character in any film are you most like? Santiago Munez from Goal – baller.

Any odd items in your kit bag? There's about 12 pairs of dirty socks in there.
Who's the biggest joker in the team you play for? Joe McCusker always has all the boys in stitches.

Which teammate has the best looking other half? Nathan McElwaine has a few good looking other halves.

Who is the worst trainer? Daire McDaid (Dean Rock) always just heads off to practice his free kicks when we start doing runs.

Who spends most time in front of the mirror in the dressing room? Michael Boyle definitely, the man wouldn't leave the dressing room with a hair out of place.
Who's the best/worst person to sit beside on the team bus? Big Steve McElwaine has endless great stories to pass a journey.
Who has the best and who has the worst diet on the team, and what does it include? Finty "Butcha" O'Flynn reckons he has the best diet but he's never out of Pat's Pizza. I have the worst diet by far, just bread and crisps.

Toughest opponent you have faced? Naoise O'Baoil from Gweedore, the man's lightning.
Best or worst quote you've heard, either from a manager, player, opponent? Johnny McCafferty told us to "hunt them down like a herd of turtles" 5 years ago. To this day no-one knows what he meant.
Best manager you've ever played under? Benny Gallagher has been my manager all the way up since I was u10 'til minor this year, he has had a massive influence on me.

Best ever performance? Gweedore in the championship at home this year, I've never played in a game like it.
One to forget? Kilcar this year in the Champer.

Sporting ambition? Win a Donegal club senior championship is every young boy's dream.

When you were playing in the back garden, who did you pretend to be? I still pretend to be Diarmuid Connolly
If you were in charge of transfers, who'd be in and who'd be out of the team? I'd transfer Caolan Mellet back to us from the woman's house in Dublin.
Posted: 12:15 pm December 7, 2016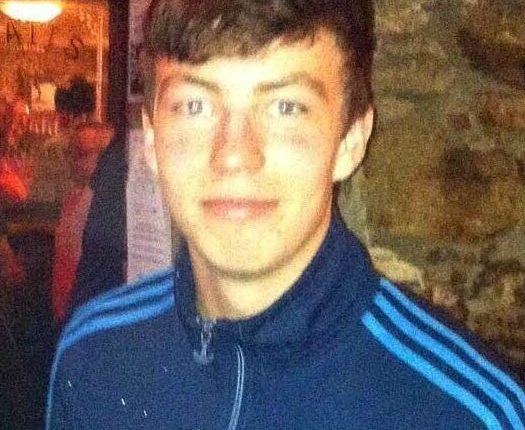 James Kee stepped into the Five minutes with hotseat recently
Paul Burns gave us an insight into the Donegal hurling dressing room.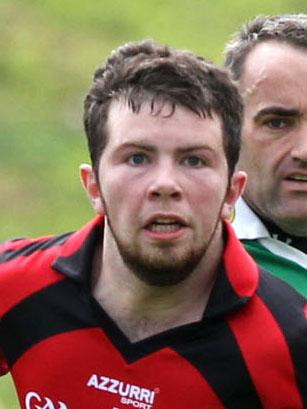 Calvin Bradley gives us an insight into the Red Hughs dressing room.