Name: Emma McCroary
Age: 22
Occupation: Retail Assistant
Team: Robert Emmets & Donegal Ladies

If you were throwing a party and you could invite anyone in the world, dead or alive, who would you ask around? Ozzy Osbourne & Adam Sandler.
Where do you like to go out to celebrate after a big victory? River Club and the Rock!

What's the worst pitch you've ever played on? Drumboe wins that hands down!

Which character in any film are you most like? Bridget Jones.
Any odd items in your kit bag? Rosary Beads and Holy Water.

Who's the biggest joker in the team you play for? Truda McDaid is always up to no good.
Which team mate has the best looking other half? Have to go with Karen Guthrie on that one.
Who is the worst trainer? Eimear Gallagher – she's always injured! Although I fit that box too. Me and ACLs don't agree!

Who spends most time in front of the mirror in the dressing room? Martina Rushe. Always last out of the changing rooms.

Who's the best/worst person to sit beside on the team bus? Best: Niamh McBride – always good for a wee gossip. Worst: Tori O'Hagan – she's always so hyper.

Who has the best and who has the worst diet on the team, and what does it include? Worst: Naoimh McGranaghan – her pre-match meal is a Chinese usually. Best: Laoise McConnell – chicken fillets and protein shakes for breakfast.

Toughest opponent you have faced? Therese McCafferty never gives you an inch in training.

Best or worst quote you've heard, either from a manager, player, opponent? Best: 'Whatever It Takes' (WIT). Worst: 'Stay away from the brown bag' (Donal Foy's words of wisdom).

Best manager you've ever played under? I've had a few but Davy McLaughlin would probably be the best.

Best ever performance? Probably the u21 All Ireland semi-final 2015.

One to forget? This year's county final v St Naul's.

Sporting ambition? The dream is to play in Croke Park and win a senior All-Ireland title!

When you were playing in the back garden, who did you pretend to be? Colm Cooper.

If you were in charge of transfers, who'd be in and who'd be out of the team? Ah we would chance our arm to get Karen Guthrie down from Glenfin! Brianna McConnell would be out – she's mad for the shots!
Posted: 3:51 pm December 20, 2016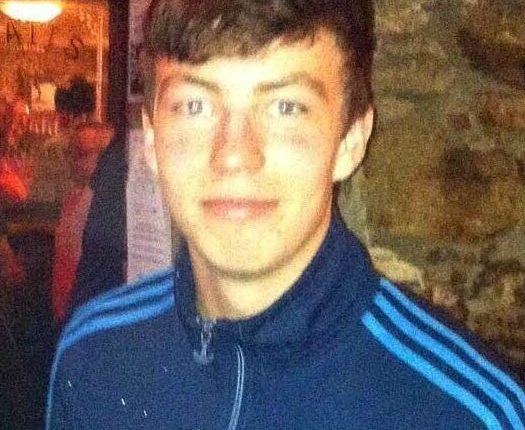 James Kee stepped into the Five minutes with hotseat recently
Paul Burns gave us an insight into the Donegal hurling dressing room.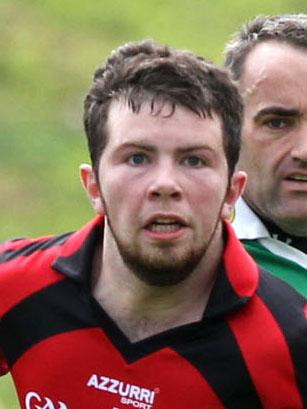 Calvin Bradley gives us an insight into the Red Hughs dressing room.