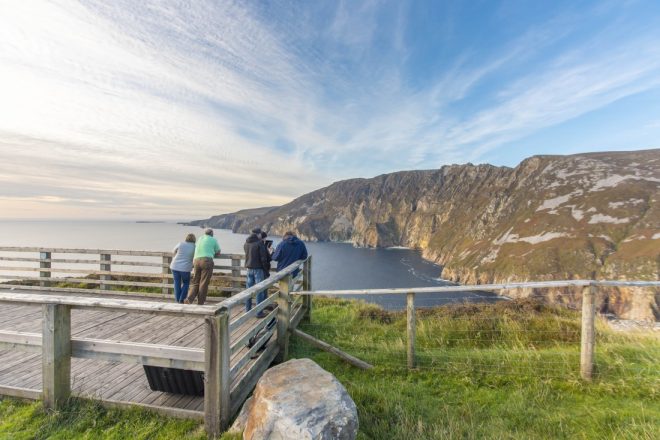 Fáilte Ireland today welcomed the news that National Geographic Traveller has named Donegal as its top tip to visit in 2017 as it published its Cool List: 17 for 2017. The list captures the "top culture capitals, hipster hotspots, wild escapes and places generally keeping it cool" and which the publication recommends checking out in 2017. Other countries making the list are Santiago, Helsinki, Greenland, Peru, Aarhus, Canada, Portland, India and South Africa.
The article was complementary on Donegal, saying:
'With a weather-nibbled coast spotted with sea stacks, Blue Flag beaches and offshore islands, Donegal is a land that feels undiscovered. Last summer, scenes for Star Wars: Episode VIII were filmed on the Inishowen Peninsula. But this area of Ireland is also expecting 2017 to be a big year; there's an array of reasons to visit, from surfing beaches in Magheroarty and Ballyhiernan Bay to Horn Head — a driving, walking or cycling loop that squeezes the 1,600-mile Wild Atlantic Way into a 4.5-mile nutshell.'
Welcoming the accolade, Fáilte Ireland's Director for the Wild Atlantic Way, Orla Carroll said:
"The Wild Atlantic Way goes from strength to strength and it is starting to pick up a large amount of global recommendations. We are delighted that National Geographic Traveller are particularly praising Donegal as one of our key objectives for 2017 will be to boost visitor growth in the north west stretch of the coastal route. We know Donegal is cool and now we're delighted that the rest of the world is hearing the same."
Posted: 4:04 pm December 1, 2016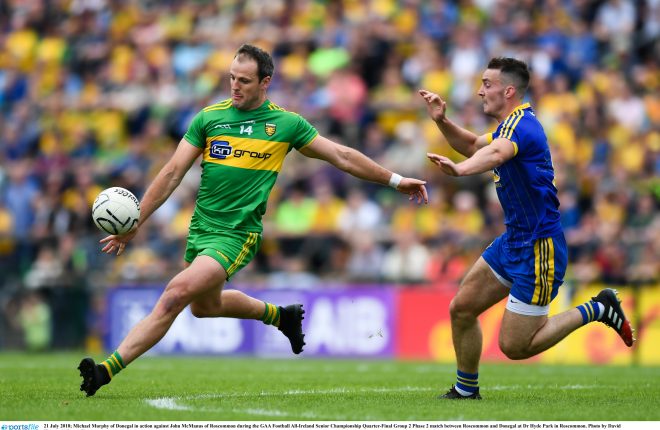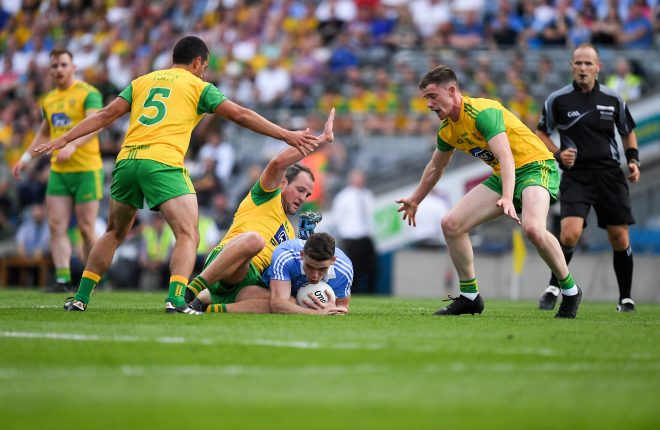 There were high hopes ahead of the first weekend of the Super 8s, but unfortunately the football didn't live...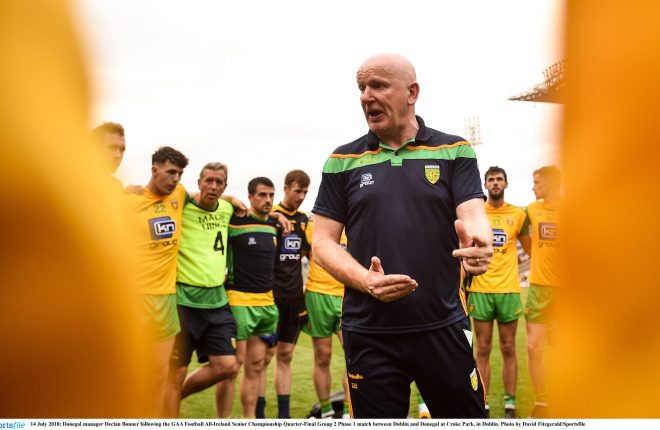 Donegal face Roscommon in Dr Hyde Park on Saturday at 5pm.