A MAJOR investigation is underway following the discovery of a massive suspected illegal dump near the shores of Lough Swilly, in Manorcunningham.
The Donegal News understands that the multi-agency operation, led by Donegal County Council, began with a search of lands at Rossbracken on Tuesday.
On obtaining a search warrant, Gardai, council staff and specialist geo-physical analysts swooped on the site near Manor Roundabout.
Trial trenches were dug by two diggers and, with the help of high-tech X-ray and archaeological type equipment, tonnes of mainly household waste were found buried there on Tuesday and Wednesday.
The specialist surveyors were into their third day of searching today (Thursday).
A spokesperson for the council said it was 'not in a position to comment' while the Environmental Protection Agency (EPA) said it is aware of the investigation, but not 'actively involved.'
It is understood The National Bureau of Criminal Investigation (NBCI) garda unit and the Department of Communications, Climate Action & Environment (DCCAE) are also involved.
For full report, see Friday's Donegal News or subscribe to our digital edition.
Posted: 5:55 pm November 17, 2016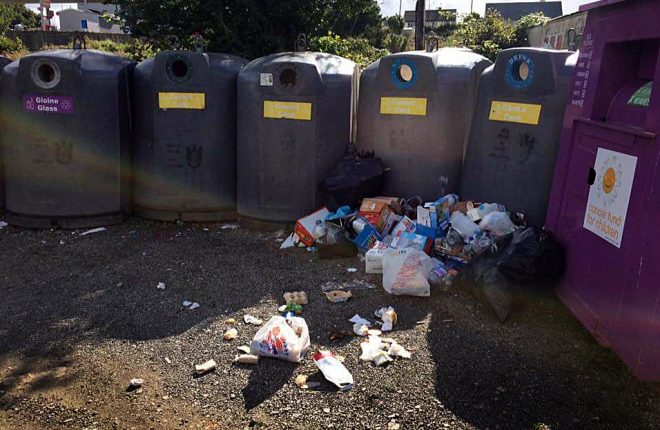 "Procurement is underway to deliver improvements to the site and works will commence as soon as possible."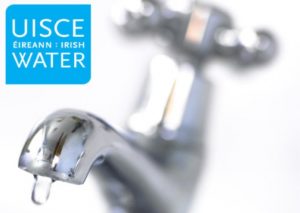 Irish Water is reiterating its request to residents and businesses in County Donegal supplied by Lough Colm and...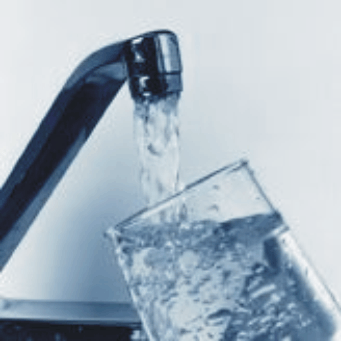 Customers are asked to refrain from using piped water supplies for activities such as watering lawns and gardens, washing...