IN RESPONSE to an apparent controversy over the lack of parking spaces at Letterkenny's new court house, a reader brought this sign to our attention.
On Friday afternoon, the computerised panel was informing motorists that there were almost 1,000 parking spaces within a five minute walk.
McGinley's car park had 717 empty slots while The Courtyard Shopping Centre on the main street had a further 208.
The sign, located at the entrance to the new courthouse, makes no mention of the more than extra 100 spaces down the street at Dillon's Hotel and the two public car parks behind the old courthouse.
Parking along the town's main street is free-of-charge for the first half hour.
"For some reason, there is a perception out there that there is nowhere to park in the centre of Letterkenny," the reader said.
"The private multi-storey car parks can hold well over 1,200 and are all within five minute walk, or less, from the main street.
"There are also public car parks behind the old courthouse as well as two more at St Eunan's Cathedral. People need to be aware of this, and be prepared to walk for a couple of minutes."
Posted: 12:13 pm November 8, 2016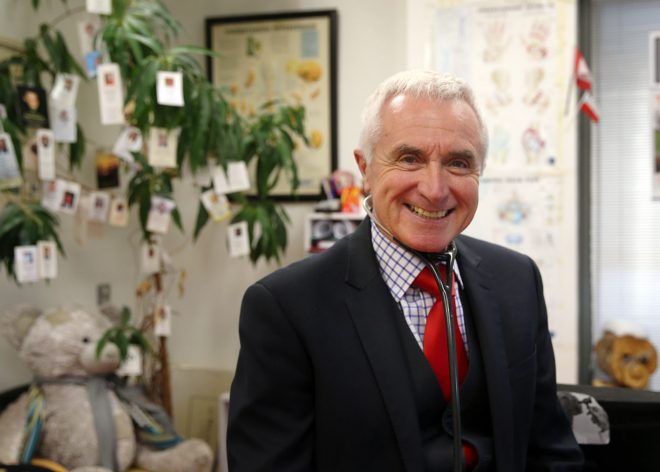 Letterkenny based GP Dr James McDaid said that an 'awful' lot of people across Donegal were using benzodiazepines.