The Supreme Court has dismissed an appeal by the company that formerly owned Tory Island's Hotel against a High Court ruling that it was responsible for demolishing a house on the island belonging to film-maker Neville Presho.
Three judges ruled the company could not appeal the decision as it has been dissolved. They ruled that Presho be immediately paid €46,000 in damages, lodged in court.
The court will consider in January whether to allow an appeal from Patrick Doohan, former owner of the company, to go ahead.
Posted: 4:29 pm November 22, 2016
The fire equipment on Tory is stored in a sheep trailer that has been modified with shelves and hooks...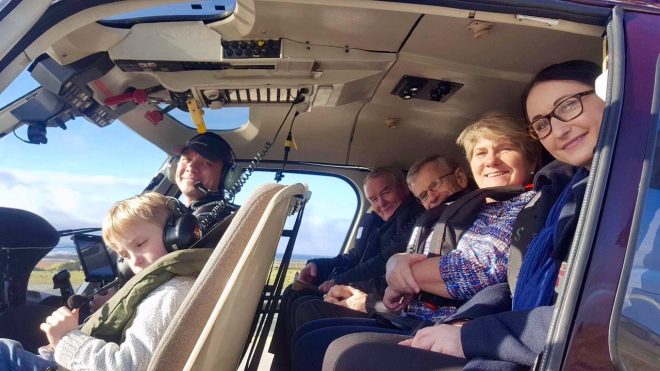 The helicopter service, funded by Roinn na Gaeltachta, is a great addition to the island and its people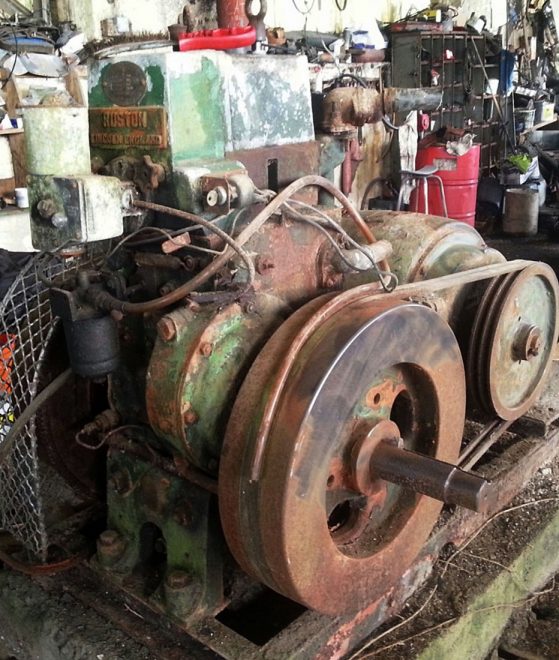 A WEST Cork man whose family purchased a generator which once powered Tory lighthouse is now seeking stories and...