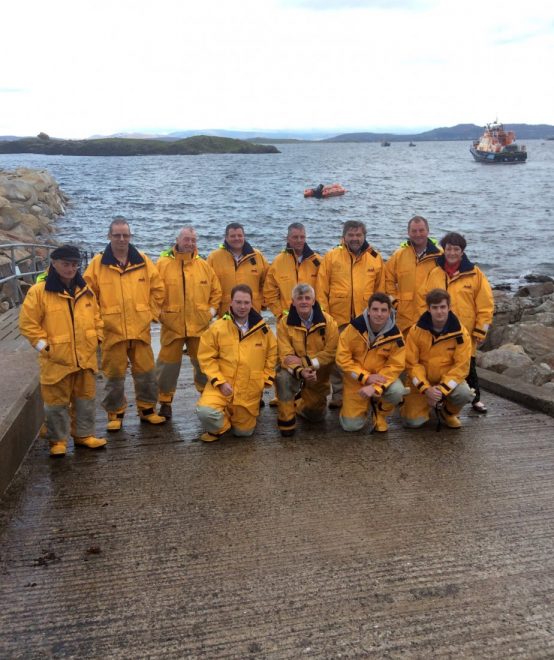 JIMMY Early has taken over as Coxswain of the Arranmore RNLI all-weather lifeboat following 41 years of service.
Incidentally, his first callout all those years ago was to a medical evacuation from the island when the patient was the then Coxswain.
At that time, it was mainly fishermen who manned the lifeboats. Today, only ten per cent of RNLI volunteers come from a maritime background.
On Arranmore, the RNLI has a dedicated crew of 21 volunteers and Jimmy can remember the most challenging call out he was involved in, back in July 2006.
Sailor Keith White, who had the use of only one arm, was sailing around the British Isles and Ireland when he got into difficulty in a force ten gale, 50 miles north west of Arranmore.
It took the lifeboat six hours to reach him and get a towrope on board in order to bring him to safety.
"At one stage, a huge swell washed Keith overboard and we thought he was lost," Jimmy recalled.
"After several minutes the lifeboat crew was both amazed and delighted to see an arm clutching on to the side of the boat. Keith had managed to haul himself back into his boat to the relief and joy of us all on the lifeboat."
His boat was towed to safety and finally arrived in Burtonport some 22 hours after the lifeboat was first called. Keith subsequently came back to Arranmore to thank the crew and has since sailed to America.
Meanwhile, the latest crew members to join the lifeboat are Martin Proctor and Fr Liam Boyle. Martin is following the family tradition of serving the lifeboat, his father and uncle are both crew members. He is studying marine engineering at Cork and comes home as often as possible in order to continue his crew training with the lifeboat.
Following the recruitment of its first female crew member, the station is delighted to now have their first Priest join the crew. Fr Liam Boyle took up the curacy role at Arranmore church in 2015, having served in his first parish in Ardara after ordination.
Fr Liam wanted to integrate into the community and decided the best way he could serve the community outside of his ministerial duties was to join the lifeboat crew, despite having no previous seafaring experienc. He said the nearest he ever got to operating a boat was on the pond in Dunlewey.
His first call out was to a boat in difficulty at Loughross Point where nerves and any potential seasickness were soon put to one side when the lifeboat approached the casualty vessel and Fr Liam played his role as a crew member in the rescue.
At present, crew are undergoing first aid training with Nick Darlison, a former paramedic with the NHS and now a first aid tutor from the RNLI.
In keeping with the Arranmore community and family tradition of crewing the lifeboat, many of the crew have relatives serving. Jimmy Early's son Lee is the second coxswain while mechanic Philip McCauley's grandfather and uncles were all members of the crew.
Former crew members have returned to the crew years after spending time in England working as Tunnel Tigers. John Mc Hugh returned home two years ago and promptly rejoined the lifeboat. John served his one year apprenticeship and is now a fully-fledged lifeboatman.
Posted: 4:46 pm November 9, 2016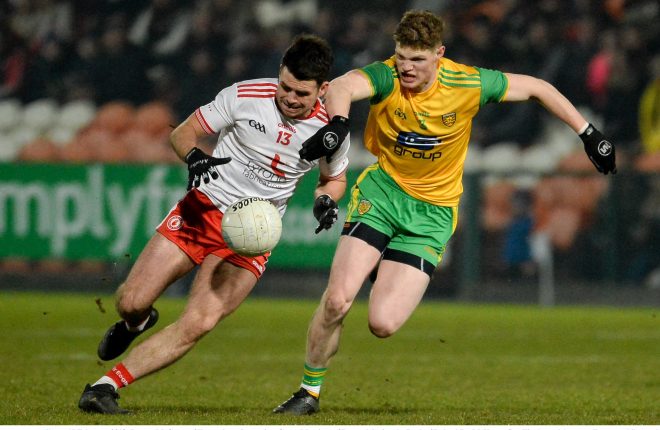 Good showing from Declan Bonner's team.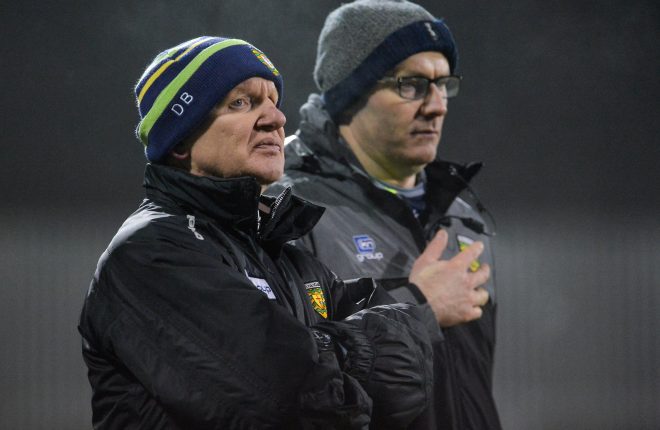 DECLAN BONNER will look to collect the first piece of silverware from his second tenure in charge of Donegal.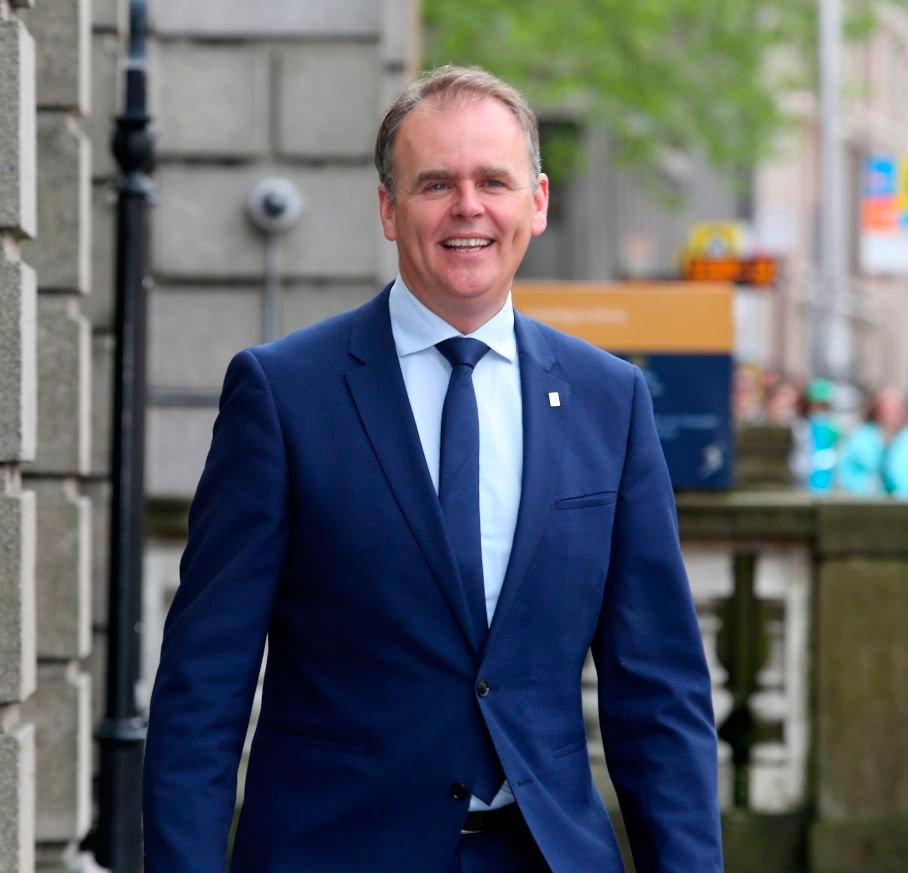 Four Lane Carriageway from Dublin to Letterkenny included in massive infrastructure spend.