THE Emergency Department at Letterkenny University Hospital (LUH) remains extremely busy this afternoon (Tuesday) with significant numbers of patients awaiting admission.
"We apologise to patients and their families for these delays," a spokesman for the hospital said.
The 'Full Capacity Protocol' has been implemented and all efforts continue to be made to identify patients who are appropriate for discharge.
It has also been necessary to defer non-urgent elective procedures.
"Management at the hospital would like to advise people who are attending the Emergency Department at Letterkenny University Hospital that they can expect delays. We would like to remind the public that we encourage them to attend the Emergency Department only in the case of real emergencies and they should contact their GP or GP Out-of-Hours service in the first instance. Letterkenny University Hospital again apologises to all patients and their families for any distress caused as a result of these delays."
Posted: 5:06 pm November 15, 2016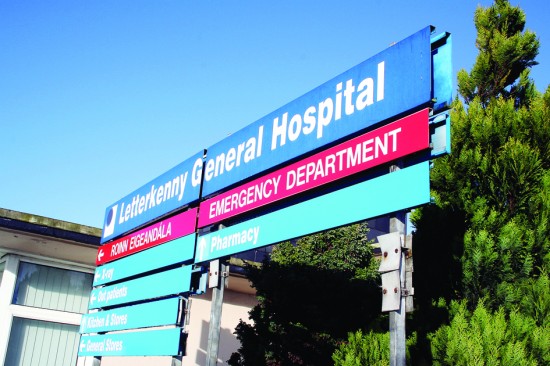 Donegal Sinn Féin Senator Pádraig Mac Lochlainn has today (Wednesday) expressed his anger and deep concern at the...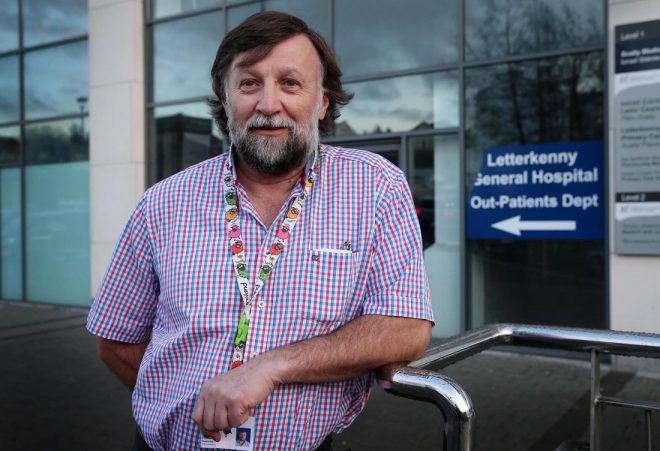 Those on the orthopaedic waiting list are among the 16,563 patients awaiting treatment at the hospital according to new...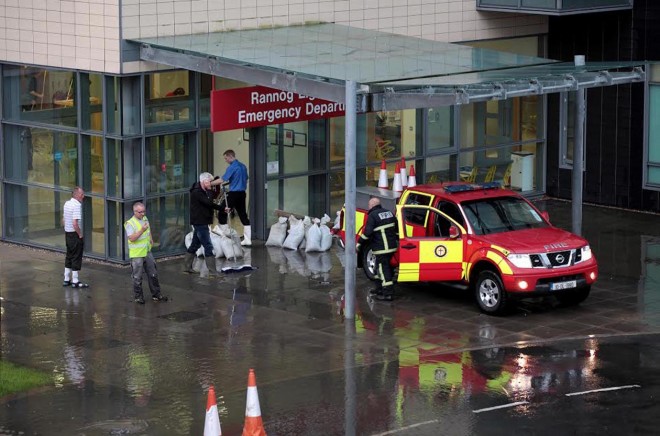 FOUR years after catastrophic floods caused more than €25 million damage, work remains ongoing to reinstate Letterkenny University Hospital.