DONEGAL senior manager Rory Gallagher says he wouldn't have stayed on as bainisteoir if his heart wasn't in it.
Gallagher has been a member of the Donegal senior management team for five of the last six campaigns, while he has been the man at the helm for the last two seasons.
Donegal have not collected any silverware over the last 24 months, losing narrowly in two Ulster Finals, while the exited the All-Ireland series at the quarter-final stage in both years.
The Donegal County Committee have backed Gallagher going forward and he was ratified for three more years in charge last September, with the option of a fourth.
The Fermanagh native was happy to continue in his role once he knew he could give the 100% commitment required.
"I don't look at it as just two years as manager," said Gallagher.
"I've been there since 2011, and have been with the lads for five of the last six years, and I was with the under 21s as well.
"There is savage work involved, but once I was able to organise things from a family and work perspective, and knew that my heart was still in it, I was keen to stay involved."
Posted: 11:00 am November 18, 2016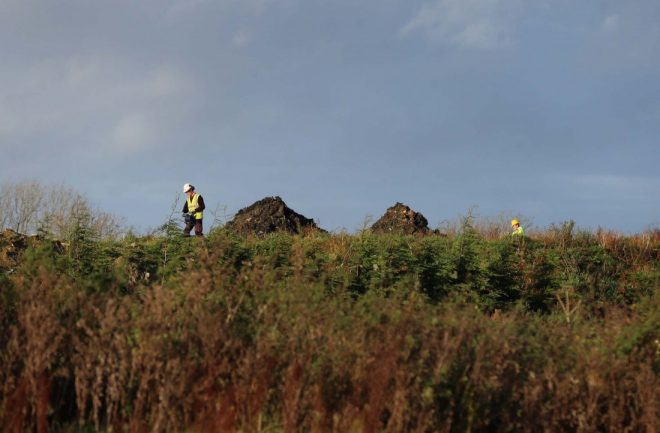 A HIGH Court Judge has described the illegal dumping of thousands of tonnes of waste near the shores of...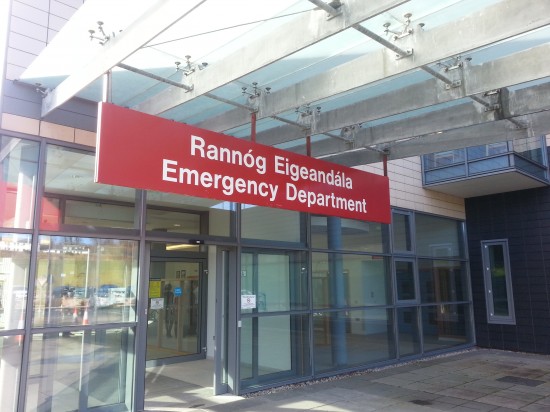 THE Emergency Department at Letterkenny University Hospital (LUH) remains extremely busy today with significant numbers awaiting admission.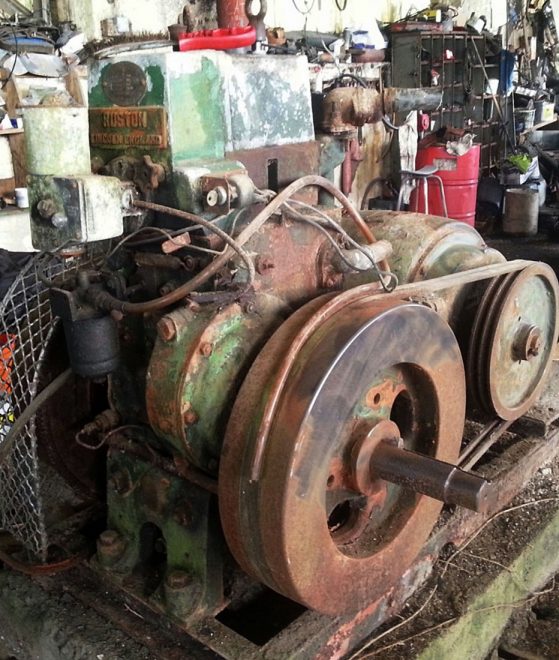 A WEST Cork man whose family purchased a generator which once powered Tory lighthouse is now seeking stories and...