IT will be a case of business as usual for staff who arrive for work at the Donegal County Council Central Laboratory at Thorn Road, Letterkenny, this morning.
That was the message delivered by a former prominent Letterkenny property developer who 'reclaimed' the KUBE building on Friday evening.
Mr Brendan Gildea, together with up to 45 people calling themselves 'The Helping Hand Group', entered The KUBE building at Thorn Road last Friday afternoon to secure the premises. This was done at around 3pm using a professional locksmith and in the presence of Gardai.
It is the latest dramatic twist to a long-running dispute over alleged monies owing to NIB/Danske Bank.
The 15,000 sq ft premises currently has only one tenant, the Council's Central Laboratory, who occupy the second floor. Their staff were informed that Mr Gildea will be back on site this morning to open up the building and let them into their place of work as normal.
"We have a very good working relationship with Donegal County Council over the past forty years or so and we don't want to blemish that. They do a lot of good work from their laboratories here and we don't want to stand in their way. All I want is for this whole mess to be sorted out," Mr Gildea told the Donegal News on Friday.
SEE TODAY'S DONEGAL NEWS FOR FULL STORY
Posted: 8:16 am November 21, 2016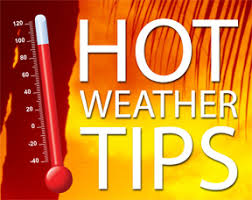 "The Council is also urging people not to engage in activities that could contribute to the cause of wildfires."
"Donegal County Council can confirm that we are removing crosses that are causing a hazard to either pedestrians or...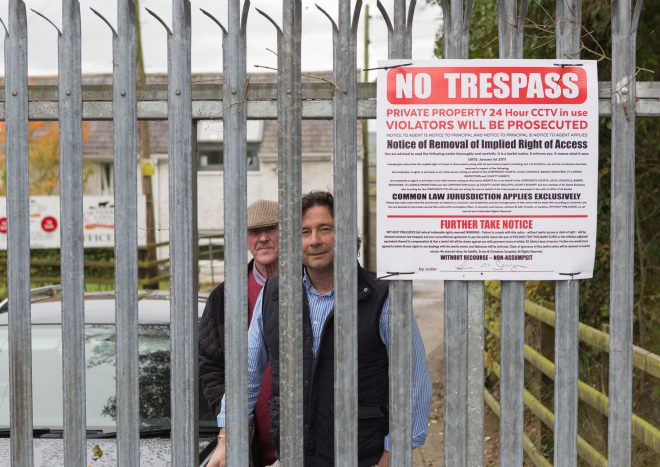 At its peak, up to 500 farmers a month would send cattle to the plant for slaughter. It employed...