DUE to popular demand, the Castlefinn Drama Group re-stage their production of the hilarious Jimmy Keary play 'The Maiden Aunt' in St Mary's Hall on Thursday night, November 24th.
The play performed to two packed houses a fortnight ago.
All proceeds from Thursday night's performance will go towards a renovation project at the old St Mary's Church which was built in 1878, and has not been used since the new chapel was opened in 1978.
The Maiden Aunt, is a comedy set in a farmhouse. Gertie O'Grady, a retired teacher and spinster, comes to stay with her niece, Mary Murphy, after a spell in hospital.
Mary tries to persuade her Aunt Gertie to make a will. When Gertie apparently 'dies', Mary's husband, Dan comes up with an elaborate plan to get their hands on her money.
Needless to say Dan's plan falls apart at the seams! It will be directed by Zara Holmes, who only last year revived the group, and who has a very talented cast at her disposal.
The three-act play starts at 8 pm sharp, and doors open at 7:30 pm so arrive early as it's pay on the door only.
Tickets are priced at just €7 for adults €4 for children. Please come along and support this wonderful group and enjoy their hilarious play.
This year's cast includes: Camillus Mulcahy, Mairead Holmes, Donna peoples, Monica Maguire, Larry Doherty, Linda Marsh, David Gilroy and Colin McGlinchey.
Posted: 2:37 pm November 22, 2016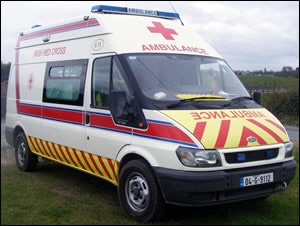 FUNDING of €137,000 has been secured for the Red Cross in Donegal to replace ambulances lost in the Inishowen...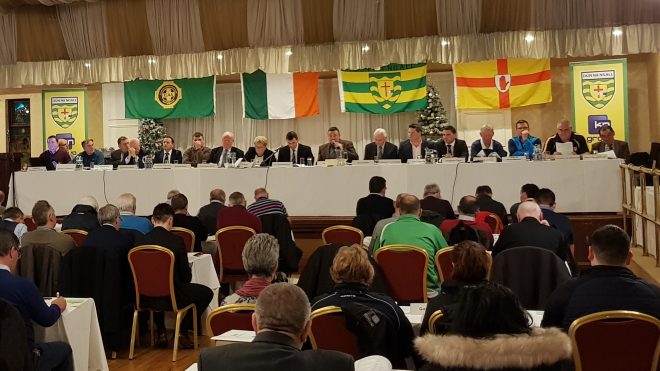 It is understood that Donegal will receive approximately €250,000 in grant aid towards developing dressing rooms at the new...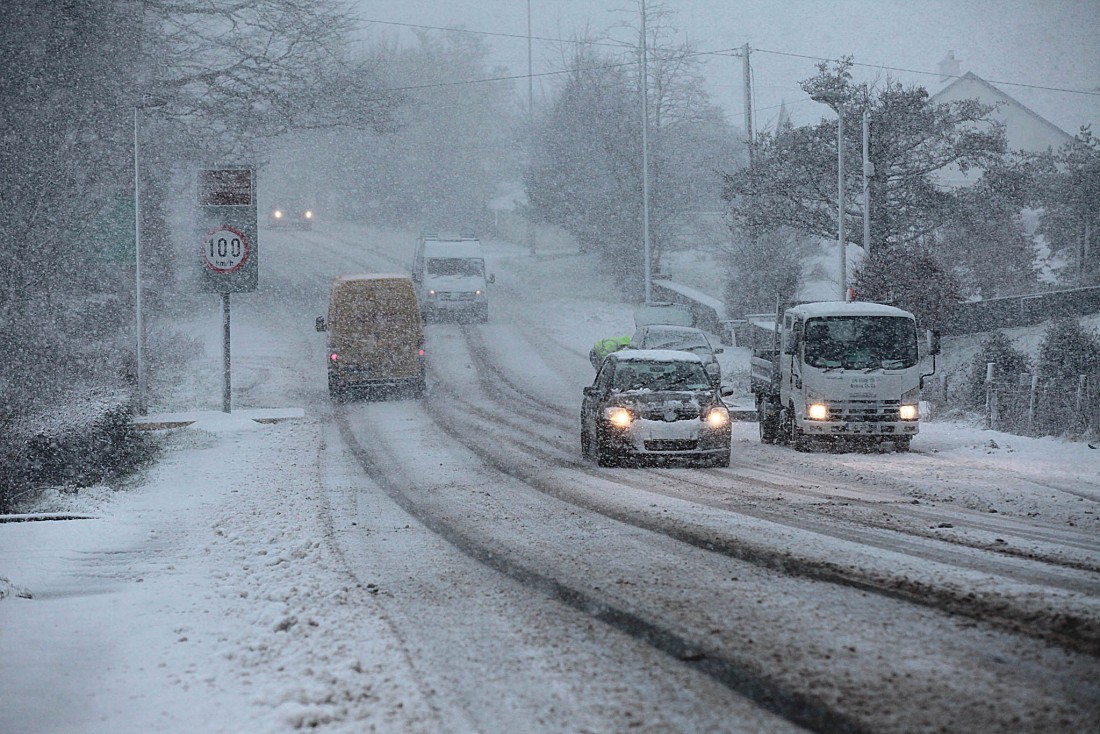 Motorists are urged to drive with care in today and tomorrow as a snow and ice warning is put...