Three RNLI volunteers from County Donegal have been honoured at the charity's annual presentation of awards.
The event which was staged at the Belfast Harbour Commissioner's Office on Friday night  honoured 21 awardees recognising their dedication and commitment to volunteering over long periods of time in a bid to raise funds and awareness and to help save lives at sea.
The ceremony was opened by Christopher Brooke, a member of the RNLI Council of Ireland. Mr Brooke welcomed the awardees and their families before introducing the guest speaker, outgoing RNLI Chairman Charles Hunter-Pease.
Among the local awardees was Lough Swilly RNLI mechanic, Gregory McDaid,  who was awarded a 20 year Long Service Badge. Guests heard how Gregory was a familiar face in lifeboating circles in Ireland and well known for his larger than life personality. Having volunteered with Lough Swilly RNLI from 1996, Gregory had worked his way up the volunteer ladder and eventually became a full time station mechanic in 2008. Having the first all-weather Shannon class lifeboat in Ireland in itself was going to be a challenge but the audience heard how Gregory stepped up to the mark and took things in his stride. In his spare time, Gregory also volunteered for the RNLI flood rescue team and had been deployed on a number of occasions. Lough Swilly the gathering was told, had seen its fair share of high profile call outs, the most recent of which was the harrowing tragedy off Buncrana pier earlier this year. Lifeboat crew deal with these tragic incidents and are often first on scene. Gregory guests heard, was a vital part of his station and provided support to his team.
Sean Boyle from the Rosses Branch received a Gold Badge during the ceremony. The audience heard how Sean has been a Box secretary since 1988 and vice-chairman since 1995 and was one of the key RNLI representatives in the Rosses area of Donegal. He was described as the person who gives wise council, who can persuade anyone to give an hour to help and recently had led the branch in their efforts to opt in their supporters for future help.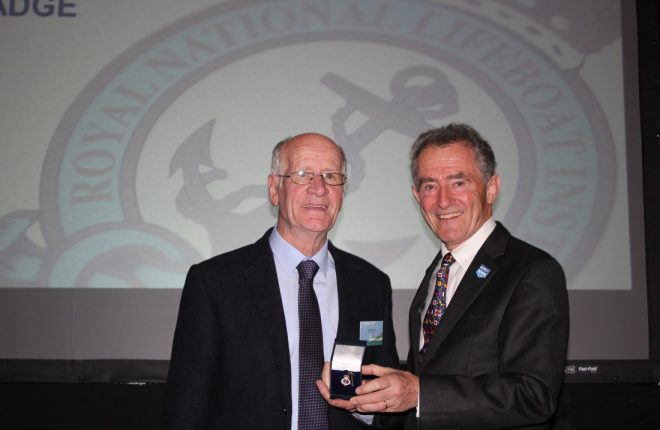 James Shovlin also from the Rosses Branch was awarded a Gold Badge. James has been a Branch Box Secretary for the Rosses fundraising branch since 1988 and in that time had ensured a steady annual income for the branch. Guests heard how he was fastidious in ensuring that boxes were opened in a regular and timely manner. In additions to his box duties role he organised the bowls events and church gate collections.
Speaking at the ceremony, outgoing RNLI chairman Charles Hunter-Pease said there were a range of differing reasons why people volunteered for the RNLI: 'There are the friendships forged through a common lifesaving aim. The thrill of seeing visitors enjoying your carefully planned events. The weight of a heavy bucket after a hard day's collecting. And, yes many are motivated to volunteer for us by the pain of losing a loved one to the sea. They have converted that loss into a determination to make a difference to the lives of others.'
He said it was truly humbling to think of the collective years' experience and care that was in the room: 'To everyone one of you receiving an award – whether your service has been at sea or ashore – wear it with pride. It is the mark of someone very special, selflessly dedicated to the lives of others."
Posted: 11:15 am October 24, 2016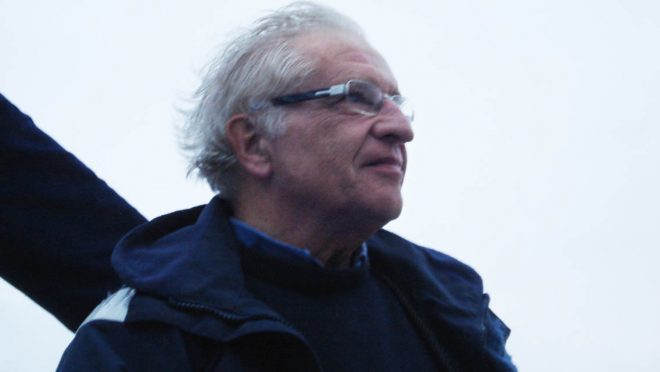 The funeral took place on Friday last of Pat Heaney, a key founder of RNLI services in Lough Swilly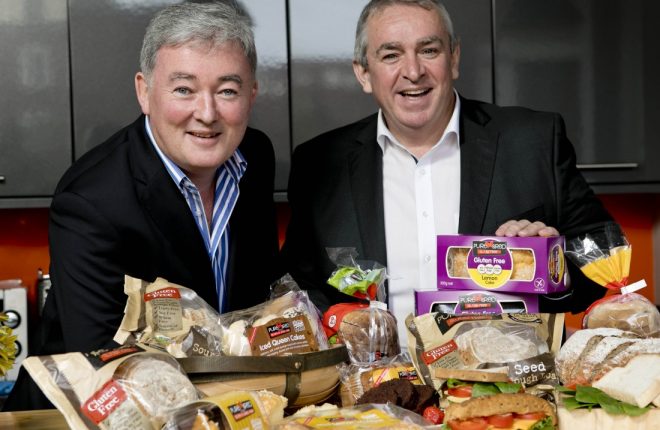 Gallagher's Bakery will compete in Bord Bia's biannual Food and Drink Awards later this month in Dublin. The Ardara...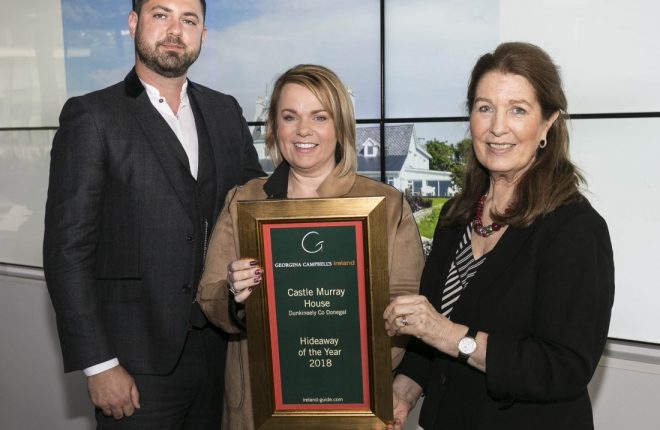 TWO Donegal businesses have won top awards at The Georgina Campbell Awards for hospitality. At the Awards Ceremony held...