by Louise Doyle
l.doyle@donegalnews.com
A protest will take place in Letterkenny tomorrow after a 17-year-old schoolboy has been found guilty of falsely imprisoning former Tanaiste, Joan Burton, during a water charges protest in Jobstown, Dublin,  in November 2014.
The protest, in Market Street at 3pm,  is being orgainsed by community activist, Corinna McCallig, from Donegal Says No.
Judge John King today said he was satisfied the schoolboy was guilty of the false imprisonment of Ms Burton two years ago. He discharged the youth conditionally on good behaviour for nine months. The youth will avoid a criminal record.
Speaking ahead of tomorrow's protest, Ms McCallig said: "I'm disgusted at the guilty verdict of the young man." She  called on as many people as possible to come out to show solidarity against the verdict.
Elsewhere, Can't Pay Won't Pay have also  condemned the guilty verdict of false imprisonment of a 17 year child for his part in a protest against water charges in Jobstown in November of 2014.
Campaign spokesman, Liam Whyte, said "This verdict is a political decision. It is a vengeful decision by an establishment which was rocked to the core by the massive revolt against the water charges. It is an attempt to punish and scare people from taking park in protests in the future.
"Anyone with common sense knows that this was not a case of false imprisonment . It sets a very dangerous precedent. The question needs to be asked why this was even brought to court as it was an act of civic disobedience and not a criminal act"
"There are more in court in the coming months on the same charge including Paul Murphy TD. The anti-water charges movement must mobilise to stop this attack on our right to protest. This should include further acts of mass civil disobedience to give the message that we will not be cowed when they next try to bring back water charges."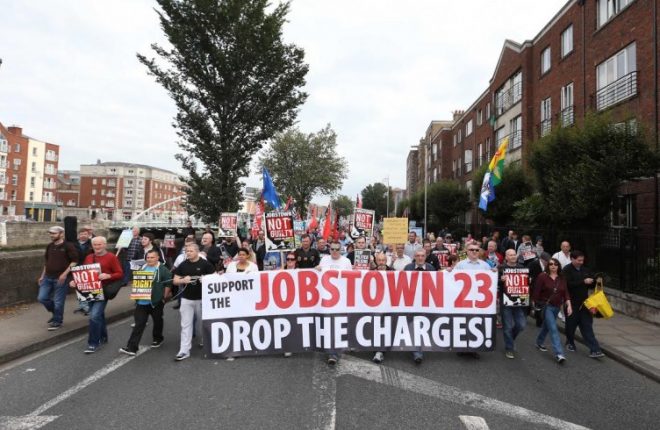 Posted: 1:46 pm October 21, 2016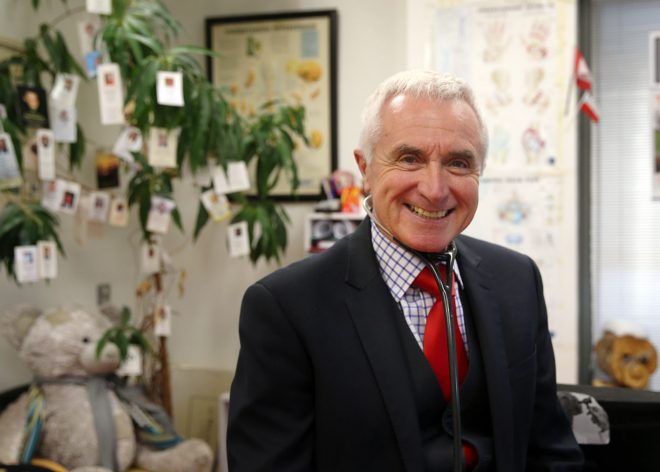 Letterkenny based GP Dr James McDaid said that an 'awful' lot of people across Donegal were using benzodiazepines.