DAMS, water diversion culverts and restoration of wetlands are just some of the options being looked at in order to prevent a repeat of last winter's devastating floods.
These and other details will be unveiled to members of the public for the first time at an information day on Thursday in Lifford.
On two separate dates, at the end of November and early December, some of the worst flooding in living memory left a number of people homeless and caused severe disruption to several businesses and the local road network.
An unprecedented 4.1 inches (106 mm) of rain fell in just 36 hours on one weekend in December.
Early in the New Year, an environmental consultancy firm, RPS Group, carried out a study of the areas affected on behalf of the Office of Public Works (OPW) and Donegal County Council.
A public consultation process also commenced and, following on from that, the OPW is holding a public information day on draft Flood Risk Management Plans in the old Lifford Courthouse on Thursday.
At the event, which takes place between 2 pm and 7 pm, draft plans will be unveiled for the Lifford, Castlefin, Killygordon, Convoy, Ballybofey/Stranorlar and Raphoe areas.
Public consultation events for other locations, for which draft flood plans have been produced, will be held next week in Letterkenny, Carndonagh and Dungloe.
According to a report seen by the Donegal News, studies have been carried on the water retention capabilities bog and other wetlands areas.
"The drainage or restoration of these areas was also assessed as an option to manage flood risk," an OPW spokesperson told this paper on Friday.
Practical advice on preparing for flood events is available on www.flooding.ie
For full report, see yesterday's (Monday) Donegal News or download it from our digital edition.
Posted: 5:11 pm October 11, 2016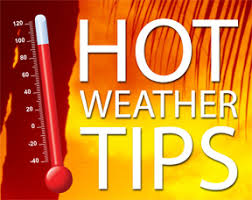 "The Council is also urging people not to engage in activities that could contribute to the cause of wildfires."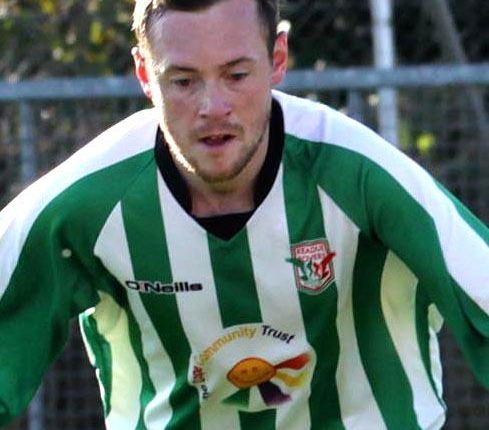 David Ward gives us an insight into the Keadue dressing room.
"Donegal County Council can confirm that we are removing crosses that are causing a hazard to either pedestrians or...