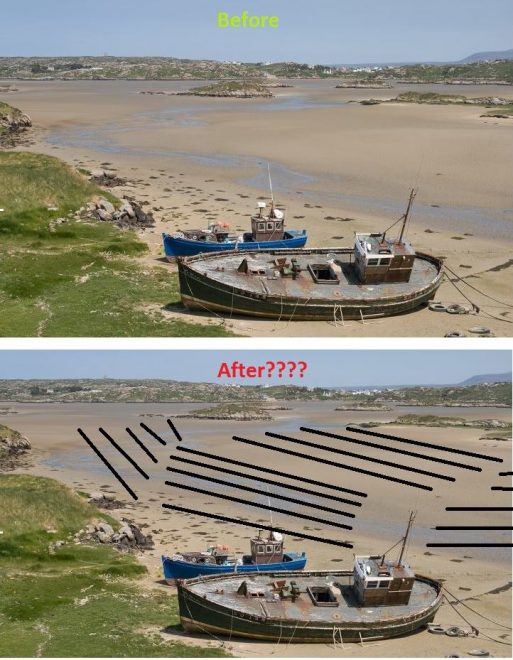 PLANS for a controversial oyster farm in west Donegal appear to have been shelved.
Mr Manus Bonner, from Belcruit, had applied for a foreshore licence for the development at Keadue Strand.
However, his solicitor said earlier today that his application has been withdrawn.
A number of public meetings were held, and a high-profile campaign was launched, after it emerged the Minister for Marine, Michael Creed, announced a licensing process for a shell fish farm in the area.
Mr Bonner says he made the decision to withdraw the application having taken on board the views of local people.
His solicitor, Mr Declan McHugh, told the Shaun Doherty Show that it was never his intention to cause any bad feeling in the area.
A separate application for a licence to develop an oyster farm at Cruit Island remains active.
However, Monday is the deadline for written submissions from members of the public.
A spokesperson for the Save our Strands Group said it welcomed Mr Bonner's decision, but urged people to make their feelings known about the Cruit proposals.
"Obviously, the group will now await formal confirmation via the Department of Agriculture, Food and the Marine to confirm that this application is no longer being considered and wish to make no further comment regarding this application at this time," they said.
"The group do, however, wish to reiterate that the application for granting a license for an Oyster Farm at Cruit Island is still under consideration and ask that everybody with an interest in this application makes their submission to the Department of Agriculture, Food and the Marine before the deadline of Monday 17th of October."
These can be emailed to aquaculturelicensing@agriculture.gov.ie
Posted: 2:46 pm October 12, 2016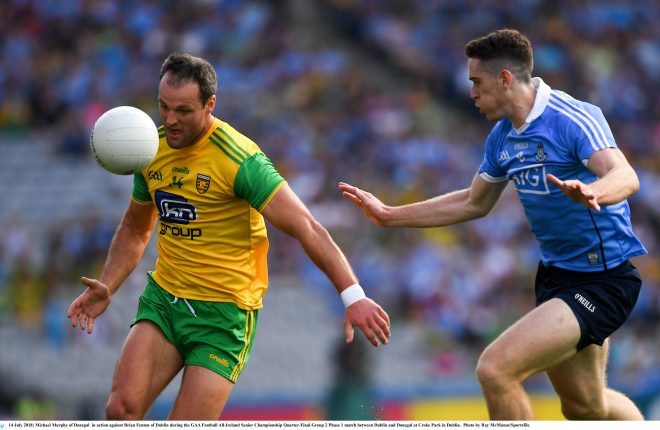 Dublin too strong in Croker.