Milford manager Danny O'Donnell is hoping for a much improved performance when his side face Burt in the Intermediate Championship replay in O'Donnell Park today at 4.30pm.
The sides played out a 1-7 to 0-10 draw last Sunday, and Milford were fortunate to get a second chance, after Joe Boyle missed a last-gasp free that would have won the game for Burt.
O'Donnell felt his team didn't perform anywhere near their capabilities last week and he is hoping for much better this time around.
"We're just delighted to get a second chance. When you're standing on the sideline and your opponents have a kick to win the championship, you know if it goes over, you're out the gate as losers. That's not a place we want to find ourselves in again.
"We've had a chance to mull over it as a group and the one thing we need to get as a group is a better performance.
"Burt will feel they have room for improvement, and we certainly think we have room for improvement.
"If we can do that, we'll be in the mix and hopefully we can do enough to get over the line."
Milford have played some scintillating football this year on their way to winning the Division 2 title, but they didn't produce any of that in the drawn game.
They struggled to break through Burt's blanket defence, while O'Donnell was also concerned about their high level of wides, turnovers, and free counts.
"There was a mixture of things that went wrong. Like I said before, people were talking Milford up as favourites, and I kept telling people that our championship form didn't suggest that.
"Our league form might have, but league and championship are two entirely different animals completely.
"We produced decent performances in the championship and we were given the favourites tag, while Burt came in as underdogs.
"It was also the first major final for our lads. I know some of them played in the Junior final a few years ago, but this is a step above that.
"On county final day, you have to perform, and I think if we look deep inside ourselves, we'll know we didn't perform to our ability.
"I think we can get a reaction, and we need to be much more composed, than what we were last Sunday evening."
The winners of this match will have less than 24 hours to prepare for a meeting with Down champions Bredagh in the Ulster Intermediate Championship Preliminary Round. However, the Milford manager stressed that his sides's only concern was Burt, and not a potential game in the provincial series.
"To be honest, everyone has it in the back of their minds when they reach a county final about Ulster, because it's the next step on from Donegal, but we haven't entertained it at all this week. All we are thinking about is Burt on Saturday evening.
"As I said, we were a kick of the ball away from losing last week, so we can't afford to look past Saturday. We're lucky to get a second chance and we need to make the most of it."
Posted: 11:00 am October 15, 2016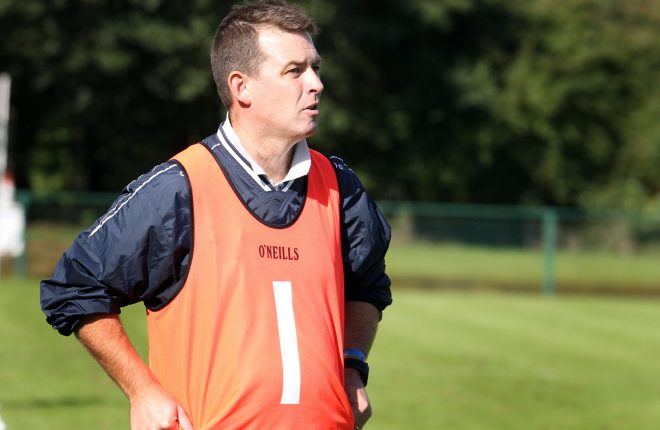 IT'S said that only the toughest teams can survive in the provincial competitions.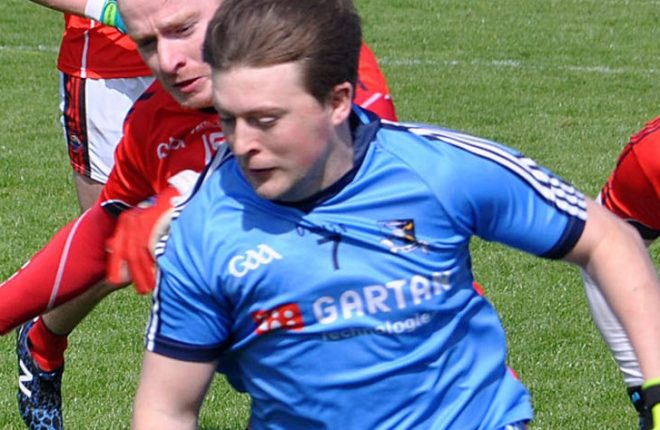 TONY McNamee could have been preparing for a big game with Finn Harps this weekend, but instead he will...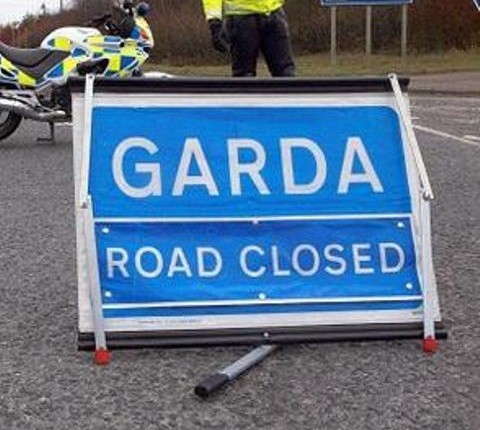 TWO people have been seriously injured in a road traffic accident that occurred yesterday morning. The smash occurred...