Your graduation day is a big celebration for you, your friends and family. To honour the occasion Lafayette Photography has been appointed as the official photographer to capture the moment and provide beautifully presented photography for you to treasure at the 2016 LYIT Conferrings.
There will be four studios on campus, which are open two hours before each ceremony meaning less time queuing and more time enjoying the day. For your convenience we recommend you pre-book online and have your photos taken beforehand (scrolls are provided for this purpose).
Pre-book today at www.lafayette.ie to activate your online account, view packages and prices, and ensure a prompt service. Our services include picture framing, certificate framing and photo enhancements.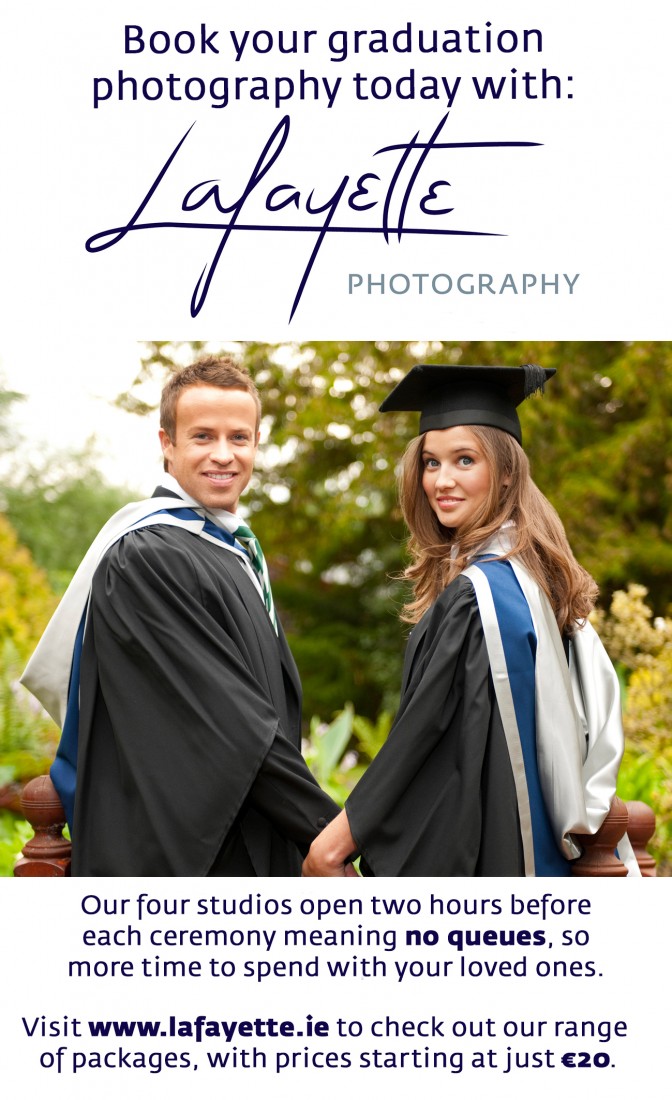 SPONSORED CONTENT BY LAFAYETTE PHOTOGRAPHY
Posted: 7:30 pm October 17, 2016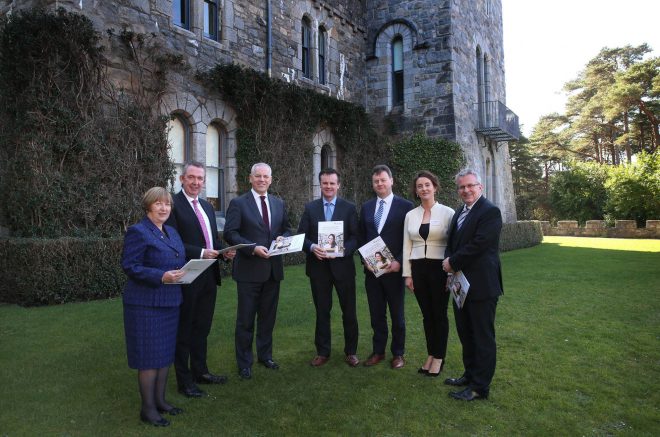 The Optum sponsorship scheme will provide valuable information on healthcare courses and career pathways in the region
    Three young Donegal designers made their way to Galway today for the finals of the Irish Fashion...
A member of Donegal Designer Makers, Parkinson's latest piece formed part of an exhibition which took place in Rathmullan...