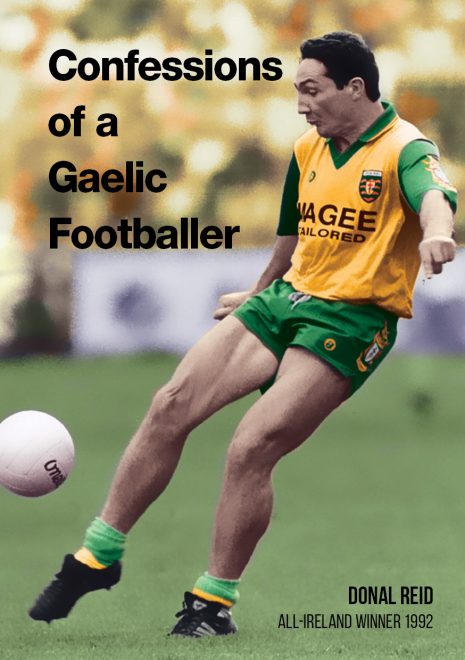 MORE than 300 people packed into the Abbey Hotel, Donegal town, on Saturday night for the launch of the autography of former Donegal senior footballer, Donal Reid.
'Confessions of a Gaelic footballer' is the first book to be published by a member of the starting fifteen of the historic All-Ireland winning team of 1992.
The popular Red Hughs clubman, and Donegal Democrat columnist, has pledged all profits from sales of the book to suicide and self-harm charity, Pieta House.
The 200 page hardback was jointly launched by '92 captain, Anthony Molloy, and member of the 2012 winning team, Frank McGlynn.
Reid, who played over 135 times for the county, was described by Molloy as a natural Gaelic footballer, athlete, friend and teammate.
"He was also always the joker of the pack who held court from his own seat down the back of the team bus. Win, lose or draw, Reid always kept the craic going, but God he was a very poor singer," he revealed.
However, the Ardara man added, while he knew Reid as a bit of a character, he was shocked to learn of his "inner struggles", but looked forward to reading the book in order to understand more about the man from the Cross.
Reid himself said he was overwhelmed by the turnout and said he only put pen to paper on a cold January morning, having had "the notion" in his head for some time.
"None of the other guys from '92 were making a shape (at writing a book), and I knew writing is good for the head, so I got stuck in and had it finished in the third or fourth week of March. I then got Peter Campbell (editor) to have a look at it, and from that time Peter did much more work than me," he said.
He added the book was not an "egotistical" account of his life and that it included a chapter on "the Messiah", Jim McGuinness.
He dedicated it to his wife Maura and daughters Donna and Roisin.
Mrs Reid told the packed room that while she has been listening to her husband talking about football for 30 years, she still knows nothing about it.
'Confessions of a Gaelic footballer' by Donal Reid costs €20 and is available in all good bookshops, as well as equally as good selected shops too.
For further information, email donalreidbook@gmail.com
For full report, see Monday's Donegal News or subscribe to our digital edition.
Posted: 7:15 pm October 23, 2016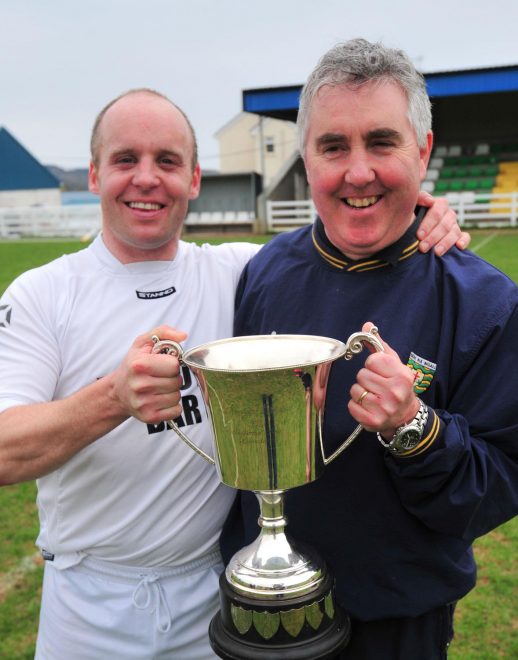 The Inver based club were unable to travel to play Gweedore United last weekend, resulting in a 3-0 win...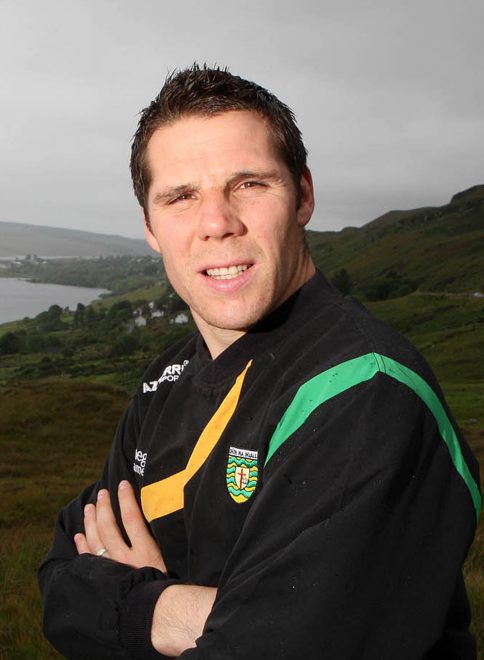 Cassidy and fellow Gaoth Dobhair man Hugh McGinley will be among those taking part in the sleep-out outside the...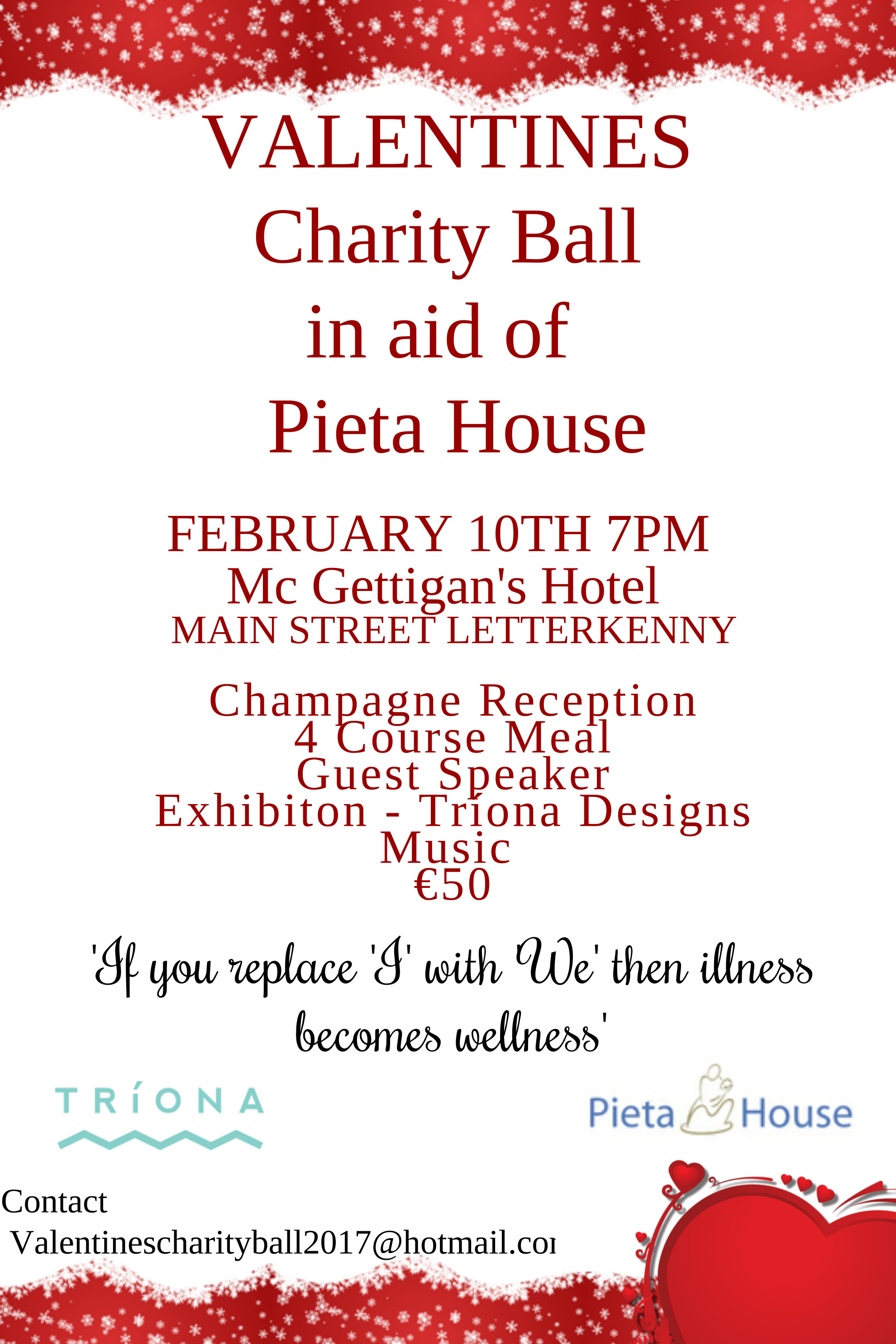 TWO Letterkenny women have called on cupid to help them raise vital funds for a much needed charity in...