Name:
Daniel Gillespie

Age:
20

Occupation:
Student
Team:St Eunan's
If you were throwing a party and you could invite anyone in the world, dead or alive, who would you ask around? Kanye West
Where do you like to go out to celebrate after a big victory? Blakes/McGinleys and then on to Voodoo.

What's the worst pitch you've ever played on? St Eunan's College pitch before it was redone. It was pure black during winter months.

Which character in any film are you most like? Not exactly a film character but my housemates say Ross from Friends.

Any odd items in your kit bag? No I usually just throw in what is essential.

Who's the biggest joker in the team you play for? Mark Forde without a doubt, never a dull moment with that man about.

Which team mate has the best looking other half? Ronan Lennon

Who is the worst trainer? Andy Doherty

Who spends most time in front of the mirror in the dressing room? Donnacha Gallagher

Who's the best/worst person to sit beside on the team bus? Best: Michael Miller – always has a few funny stories to tell. Worst: Colin McIntyre – he's in the zone on game day.

Who has the best and who has the worst diet on the team, and what does it include? Best: Conor Moore – always has fruit and water. Worst:Daire McMonagle – forever eating chocolate.

Toughest opponent you have faced? Shane Carty in a university match.

Best or worst quote you've heard, either from a manager, player, opponent? Run yourself into the game
Best manager you've ever played under? Aidan O'Rourke
Best ever performance? Scoring 1-2 from full-forward at u16. Not usually known for my scoring exploits.

One to forget? Losing the minor championship final.

Sporting ambition? Win a club county senior championship.

When you were playing in the back garden, who did you pretend to be? Neil Gallagher

If you were in charge of transfers, who'd be in and who'd be out of the team? Bring in Cillian O'Connor for more scoring prowess but apart from that I'd leave things as they are because there is a great team dynamic.
Posted: 1:59 pm October 20, 2016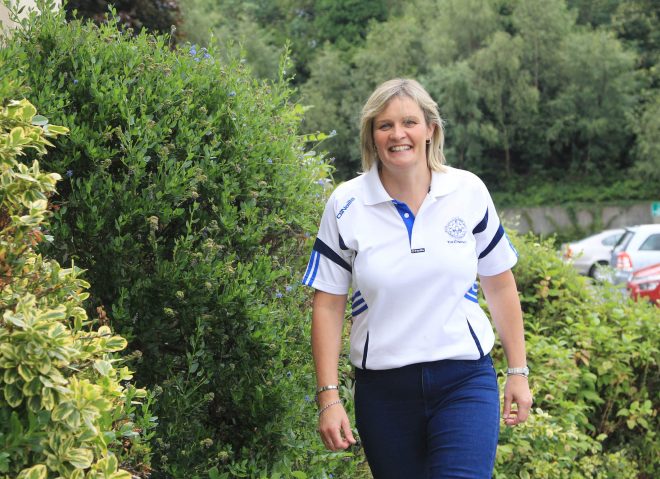 Mary Gordon was a natural-born leader and the obvious choice to captain the Donegal team to take the field...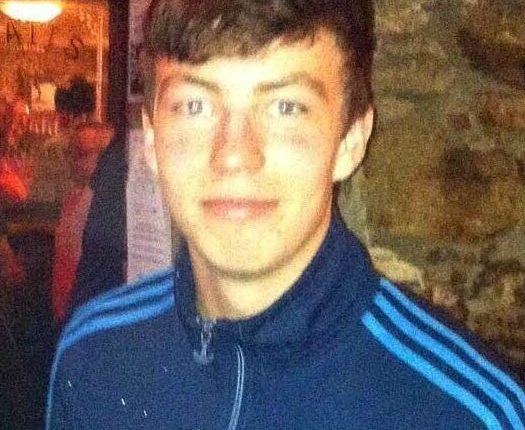 James Kee stepped into the Five minutes with hotseat recently
Paul Burns gave us an insight into the Donegal hurling dressing room.