DONEGAL County Council has confirmed that roadworks on the main Letterkenny to Ballybofey road are due to be completed today (Friday).
Since July 4, essential bridge strengthening has been carried out at Callan Bridge in Drumkeen.
As a result, traffic lights have been in place since then leading to complaints from motorists about delays and long tailbacks.
One motorist who contacted the Donegal News pointed out work is only being carried out during office hours.
The woman also claimed work on the bridge came to a complete halt for two weeks during the 'builders' holidays.'
"Surely the council should ensure that as much work as possible is done outside of business hours, and at weekends, to lessen delays," she said.
When contacted, a spokesperson for the council said it has been informed that works will be completed on Callan Bridge some time today.
"A decision to employ contractors outside normal working hours is based on a number of factors, including the length of the site/job and the capacity to allow traffic to continue to flow. In this case, the site in question is no longer than 100 metres and traffic is being shuttled on a continuous basis."
Posted: 4:09 pm September 23, 2016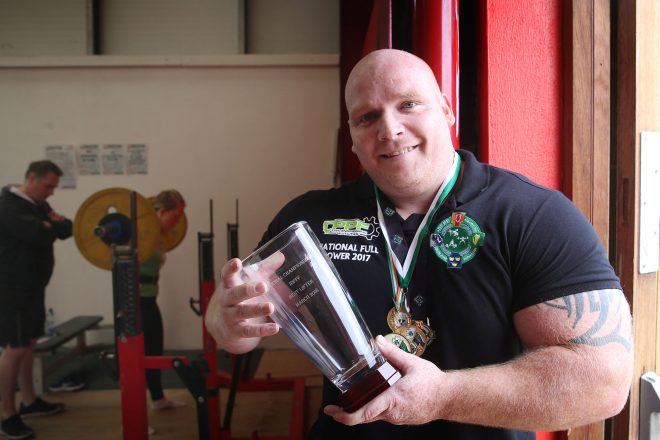 This is John's first trip to the World Championships where he will come up against full-time professionals.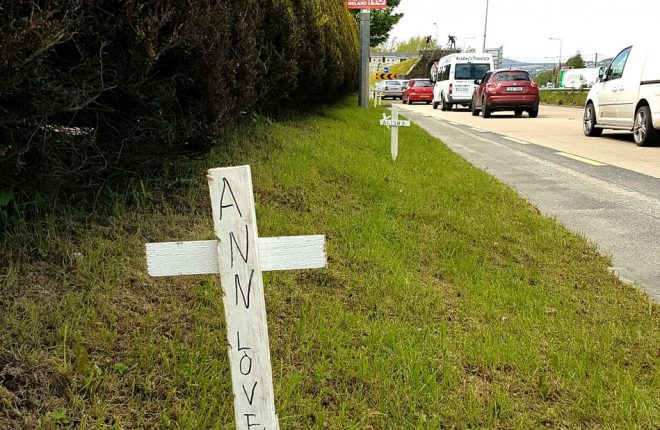 The Referendum on the Eighth Amendment takes place one week from today.