TWO young women have died in a single vehicle accident outside Ballybofey this afternoon.
The accident occurred at approximately 4.15pm when the small blue car in which they were travelling left the road in the townland of Camish. One woman (19) was prpnounced dead at the scene while the other woman (38) died later in Letterkenny University Hospital. It is understood that neither woman is from the area but they had been living locally.
One male (40) was taken to Letterkenny Univesity Hospital with non life threatening injuries.
The main Ballybofey to Glenties road remains closed and Gardai are appealling for witnesses to contact them at 91-67100.
Posted: 6:45 pm September 21, 2016
A total of 240 dogs and their handlers from 23 nations will compete for the 'top dog' title over...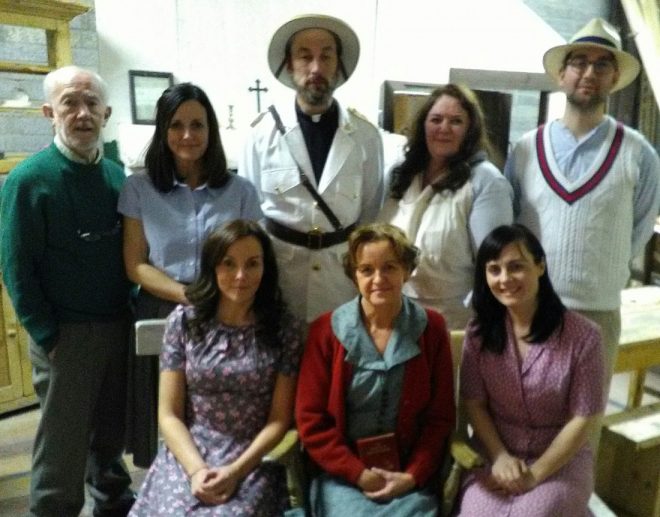 THE award-winning Butt Drama Circle will bring the Brian Friel classic 'Dancing At Lughnasa' back to the stage of...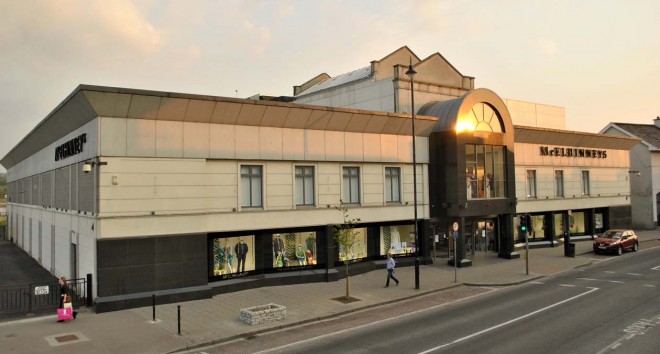 THE family run McElhinney's of Ballybofey has won another prestigious international e-Commerce award.