RORY Gallagher has been appointed for three more years as Donegal manager with a review for a fourth year it has been confirmed.
The Fermanagh native, who has taken the county to each of the last two Ulster finals, received unanimous backing from clubs when the issue was raised at a meeting of the County Board tonight.
The new four-year term means that Gallagher will be in charge of Donegal until the end of the 2020 campaign.
With the county going through a transition period at present, tonight's endoresment gives Gallagher the necessary time to bring some new faces onto the senior panel over the coming years
Posted: 9:46 pm September 19, 2016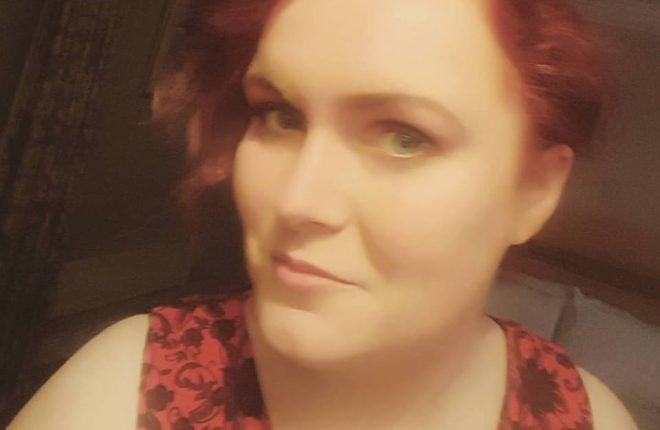 "Rape is never the victim's fault. Ever. Whether they were drunk, wearing a short skirt, or in Letterkenny town...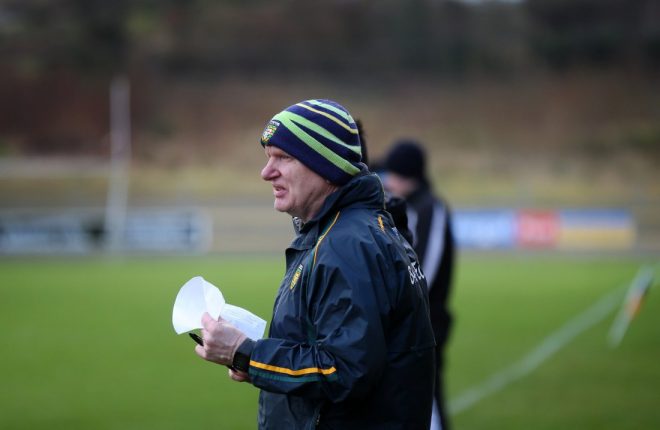 Bonner is favourite to replace Rory Gallagher
County Board now searching for a replacement.