Two male actors are being sought for roles in an upcoming play around mental health, to be staged in Letterkenny in November.
Auditions for Bread and Roses Theatre Production  Company's pioneering new production about mental health, in association with Donegal County Council Arts Service and An Grianan Theatre, will take place in An Grianan Theatre, Letterkenny, on Wednesday, September 21, at 7pm.
The two successful male actors will join three female performers, and versatility and musical skills will be advantageous.
A dynamic montage of entertaining scenes and songs that aims to break down the stigma around mental health. The result of six months' in-depth research and workshops, the project was initiated and organised by Mark McCollum, Tanya McLaughlin and Kathleen McCreery, and facilitated by Kathleen. This exuberant theatrical and social experiment has been devised and scripted by Natalia Colmanarejo, Niall Cranney, Aideen Devine, Anne Gallagher, Sinead Gallagher, Brenda Kelly, Kathleen McCreery, Cassie Riggs and Aoife Toner.
The deadline for application submissions is Friday at 5pm.
Rehearsals for the play will take place from November 1- to November 23, with a full showcase taking place in An Grianan Theatre, on November 23. The play will then tour in the first quarter of next year, (dates to be confirmed) in theatres, community venues, secondary schools, and colleges, in Donegal and beyond.
The successful actors will be paid.
Production team consist of: Rosa Stourac McCreery – Director; Kathleen McCreery – Preparatory workshops/Dramaturg/Facilitator; Tanya McLaughlin – Production Manager/Stage Manager;
Niall Cranney – Lighting/Technical Consultant and Mark McCollum – Organiser/Tour booking/Fund-raising/Promoter.
Anyone interested is asked to e-mail or post a full CV, a recent photograph, and a letter telling explaining why you would like to work with Bread and Roses on its mental health project, and confirming your availability.
For postal applications please send to Kathleen McCreery, Lough Road., Drumbern, Milford, Donegal, or via e-mail to  kath@kathmc.com,  tanya.m.mclaughlin@gmail.com or Mark McCollum via thefourthelement@gmail.com. Please CC your e-mail to include all three recipients.
Anyone with any queries or questions is asked to call or text Tanya on 083 150 7030 or Kathleen on 087 941 0962 or Mark on  087 995 9345.
Bread and Roses Theatre grew out of the successful Brecht Workshops Kathleen and Mark ran in Ramelton in 2014, and led to the acclaimed production of Dario Fo's 'Can't Pay? Won't Pay!' at the Earagail Arts Festival in 2015.
"If you can't make the 21st for bona fide reasons, please make this clear in your application. In exceptional circumstances other arrangements can be made," said Tanya.
Posted: 5:10 pm September 13, 2016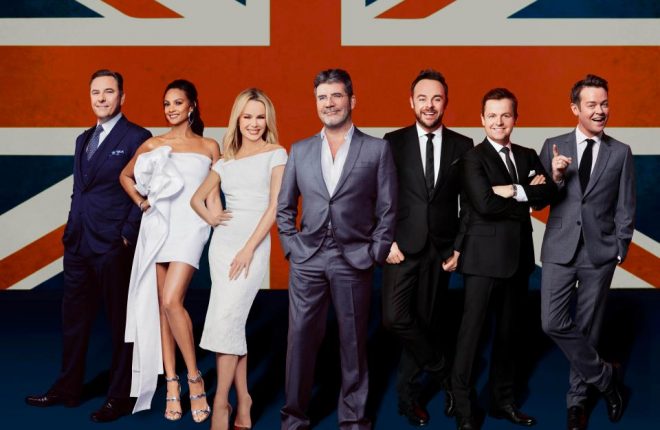 AUDITIONS for one of the UK's biggest talent shows will be held in Letterkenny next week. Donegal is the...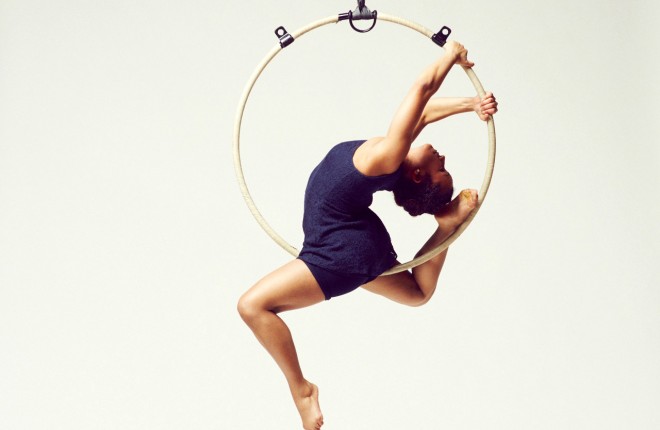 "We want to hear from anyone who has the ambition to make a career out of performance."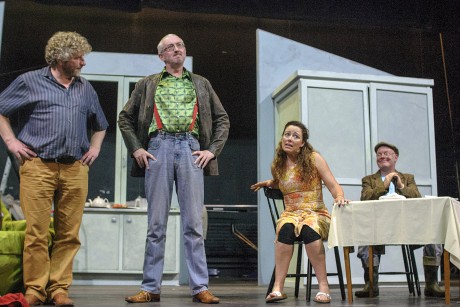 COMEDY lovers can look forward to next week's local production of the hilarious world-famous Italian classic – Can't Pay...