A series of pilates classes with Aine Crossan are beginning tomorrow. They will take  place in Community Building at the Community Centre, Pearse Road in Letterkenny.
Two back-to-back intermediate classes take place on Monday; one from 6.30pm to 7.30pm directly followed another class from 7.30pm to 8.30pm.
On Tuesday, the Intermediate class will take place from 6.30pm to 7.30pm while a beginners class, starting on September 20, will take place from 7.30pm until 8.30pm.
From 10.15am until 11.15am on Wednesday, a mixed level pilates class will take place, followed by an intermediate level class later in the evening from 6.30pm to 7.30pm.
A beginners class starts on Thursday. The class is from 6.30pm to 7.30pm.
So whatever your level, come along and give it a go!
Posted: 4:59 pm September 9, 2016
Donegal's incredible luck on the iconic RTE Winning Streak Game Show continues with two people from the...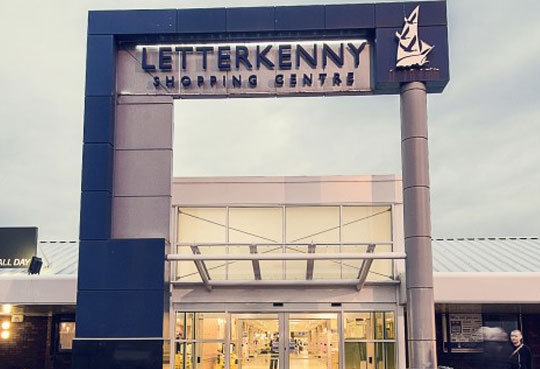 ANOTHER break in occurred in Letterkenny this week, the fifth in the county over the past four weeks. ...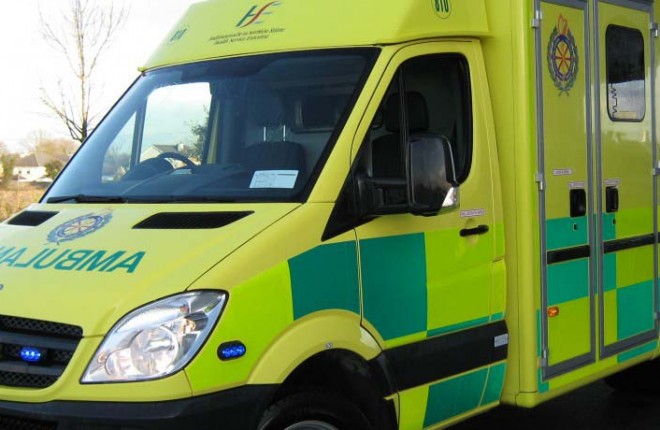 A WOMAN in her 20s was knocked down this morning on Pearse Road in Letterkenny.  The incident occurred at...