A series of pilates classes with Aine Crossan are beginning tomorrow. They will take  place in Community Building at the Community Centre, Pearse Road in Letterkenny.
Two back-to-back intermediate classes take place on Monday; one from 6.30pm to 7.30pm directly followed another class from 7.30pm to 8.30pm.
On Tuesday, the Intermediate class will take place from 6.30pm to 7.30pm while a beginners class, starting on September 20, will take place from 7.30pm until 8.30pm.
From 10.15am until 11.15am on Wednesday, a mixed level pilates class will take place, followed by an intermediate level class later in the evening from 6.30pm to 7.30pm.
A beginners class starts on Thursday. The class is from 6.30pm to 7.30pm.
So whatever your level, come along and give it a go!
Posted: 4:59 pm September 9, 2016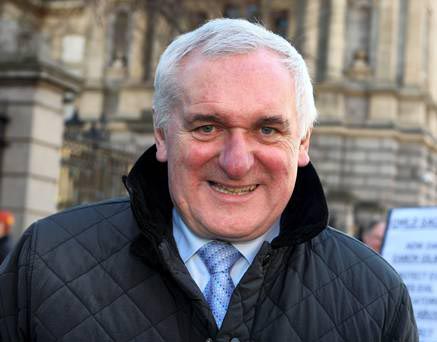 Local Brexit conference in Letterkenny next Friday where the guest speakers will include former Taoiseach Bertie Ahern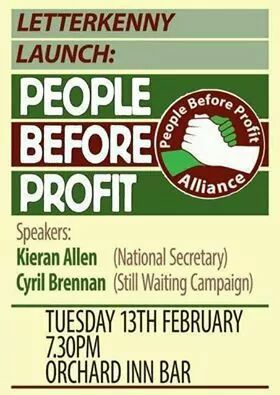 People Before Profit will launch a new Letterkenny branch tomorrow night in the Orchard Inn Bar.  Speakers will...
A MAN in his late fifties was stabbed last night at an apartment in Letterkenny after a number of...