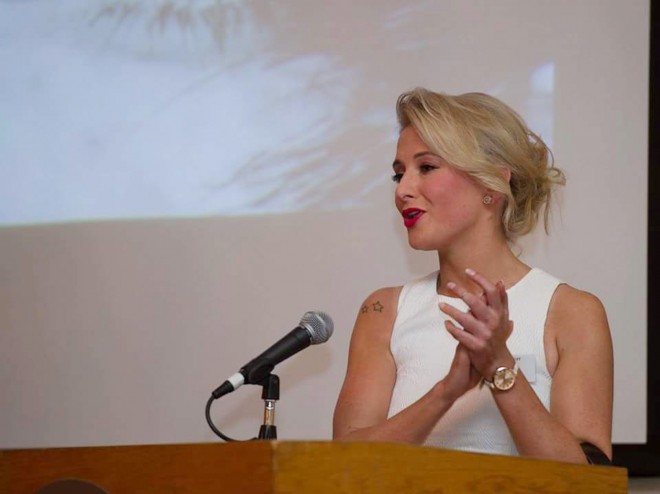 DONEGAL News columnist Nikki Bradley has been announced as one of the key speakers at a ground-breaking conference aimed at tackling the biggest social and educational challenges facing young people today.
The 30-year-old cancer survivor will speak at the 'Zeminar for Schools' which will be held over three days for up to 30,000 students and teachers at the RDS in Dublin from October 11-13.
A highly respected motivational speaker, Ms Bradley refuses to let her illness get the better of her, having received a second hip replacement at the age of 26 and also faced the prospect of losing her right leg to amputation.
The Zeminar organisers claim students who will be present at the event will be the first in the world to attend such a conference.
It will 'step beyond the classroom', lecture theatre or workplace and explore the biggest social issues that have the potential to disrupt academic and personal growth.
According to research conducted by Jigsaw, anxiety, stress, sleep issues, cyber bullying and isolation are some of the difficulties hindering academic and personal growth today.
These factors in conjunction with fast-moving technology, academic pressures, unhealthy diets and ever-changing career options present an increasingly complex and challenging environment for young people to navigate.
Other inspirational speakers confirmed for the event include Bressie, Maria Walsh and Dr Rhona Mahony.
Ms Bradley is appealing to Donegal teachers and school principals to get as many students from the county as possible to attend.
"I'm originally from Dublin. When I moved up here first, I felt Donegal was left out of everything and people from here were not being invited to these type of events," she explained.
"However, the organisers of this event want people in places like Donegal to attend. If teachers get behind this, it could be something that could change the lives of students. It's up to principals and teachers to make it happen."
The conference will run over three days with students attending one day each.
The venue will be broken into eight designated zones where teachers and students can access resources at different times of the day in a safe and educational environment.
The philosophy of the event is 'A Life Changing Day' and each speaker, exhibitor, professional and workshop host will be tasked to reflect this in every interaction with our attendees.
Tickets will be just €10 for one full day and an early bird two for one offer will run until next Wednesday, August 31.
For further information and tickets, log on to www.zeminar.ie
Posted: 2:34 pm September 2, 2016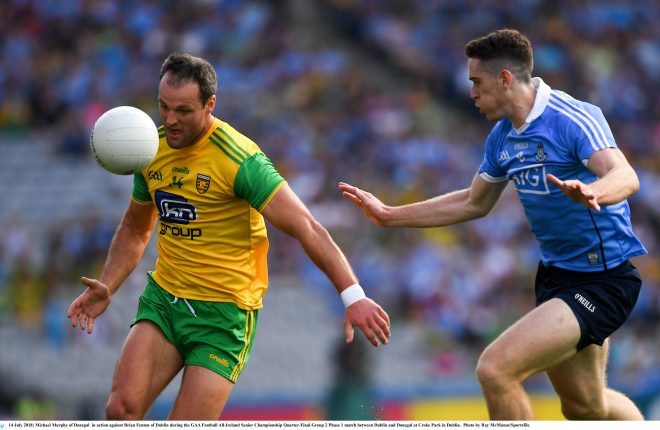 Dublin too strong in Croker.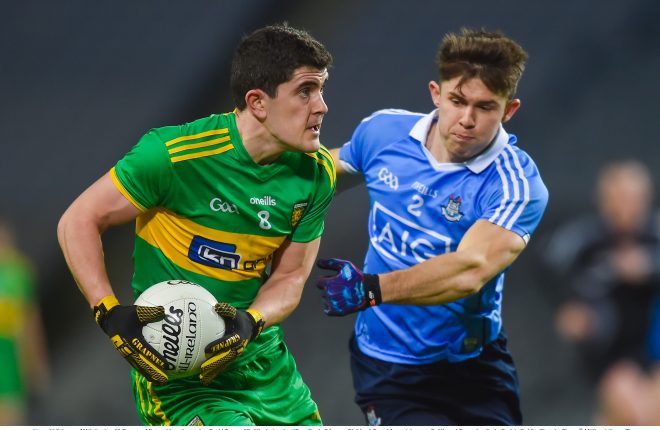 Dublin came out on top in Headquarters.
2017 saw Donegal win the Ulster Championship while they also reached the Division 1 final, losing to Cork. Their...