THE owner of a filling station in Fahan and his wife were both taken to hospital after their premises were targeted by armed robbers last night.
Three men armed with batons threatened the owner, aged in his 50s, during the incident at 9pm.
The suspects were all wearing hooded tops (with the hoods pulled up) and scarves over their faces to conceal their identity.
The men fled s in a silver-coloured car with cigarettes the stole from the premises.
Gardaí confirmed they are investigating a robbery at premises in Fahan and have appealed for information.
A Garda spokesperson said: "The owner and his wife were conveyed to hospital as a precaution. Investigations ongoing."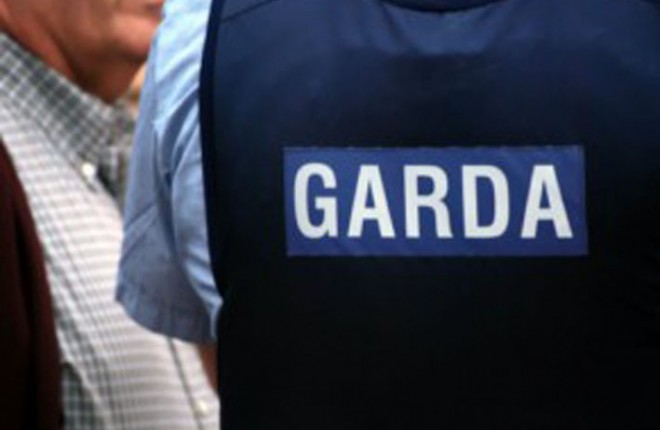 Posted: 2:47 pm September 5, 2016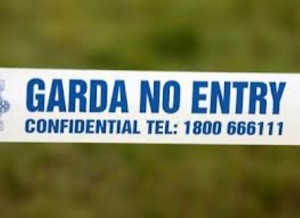 The 25-year-old woman died at the scene.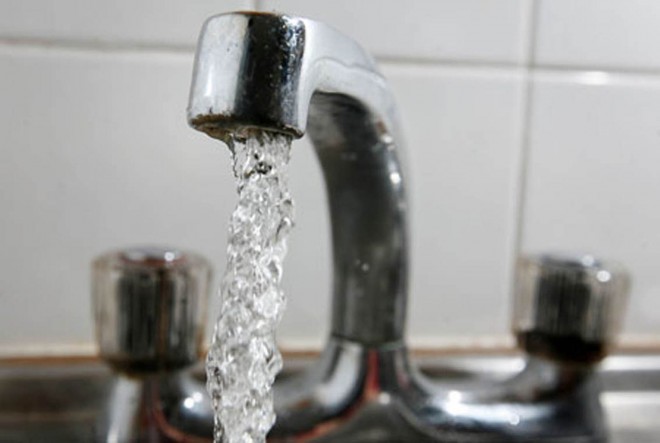 A MAJOR burst on the mains water pipe from the Fullerton Pollan Dam at Fahan last night has left...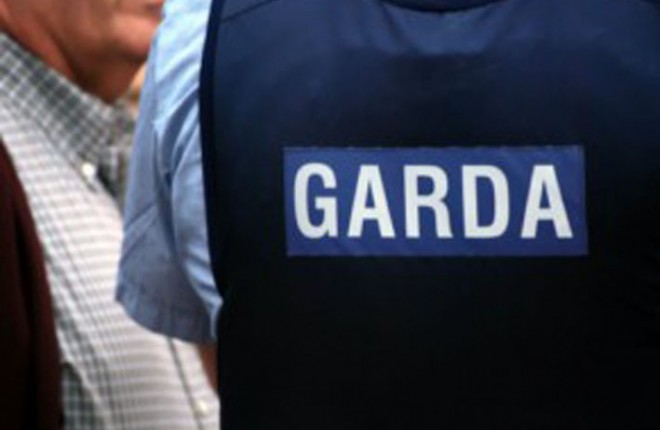 GARDAI in Letterkenny are appealing for information after an apparent armed robbery at a petrol station in the town...