DONEGAL GAA chairman Sean Dunnion has categorically denied suggestions that the County Board were given an ultimatum from senior team manager Rory Gallagher regarding his future.
It was reported in 'The Sun' on Wednesday that Gallagher is prepared to walk away from the top job, unless he is given four more years in charge of the team.
The Fermanagh native has completed two years of his three-year term, and has an option of an additional 12 months after that.
Gallagher met with a special sub committee of Dunnion, Cieran Kelly (Treasurer), Aideen Gillen (Secretary), Paddy Tinney (Assistant Treasurer), and PJ McGowan (Ulster Council representative) last Friday night.
Dunnion is adamant that no ultimatums were received and when asked if Gallagher had stated that he would walk if he was only given a two-year term, the chairman said 'absolutely not'.
"Our discussions are still ongoing. We met with Rory last Friday and we met the Executive on Monday night," said Dunnion.
"We are discussing the length of a new term for Rory, but that's all that I am at liberty to say at the moment," he added.
It is believed that a new three-year term for Gallagher, with the option of a fourth year, was proposed at Monday night's County Executive meeting, but Dunnion said he was not in a position to confirm that.
A County Committee meeting will be held in the Villa Rose Hotel on Monday night, where Gallagher's future will be discussed.
Posted: 1:54 pm September 15, 2016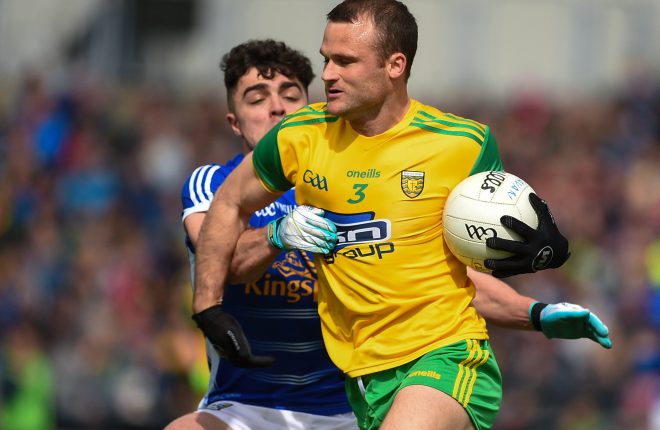 Donegal defeated Cavan by eight points last Sunday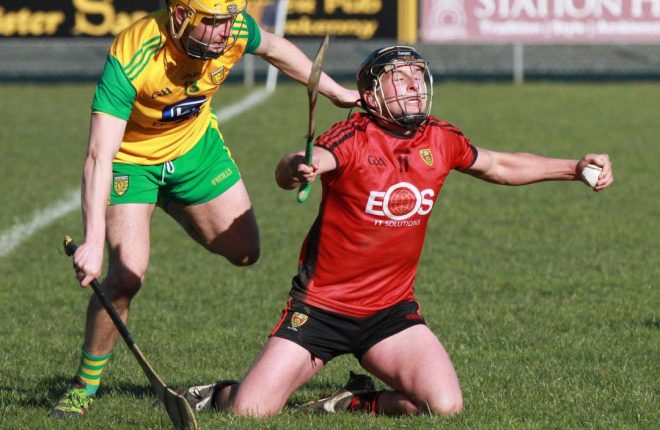 Sean McVeigh has been one of Donegal's most talented and consistent hurlers for the last decade.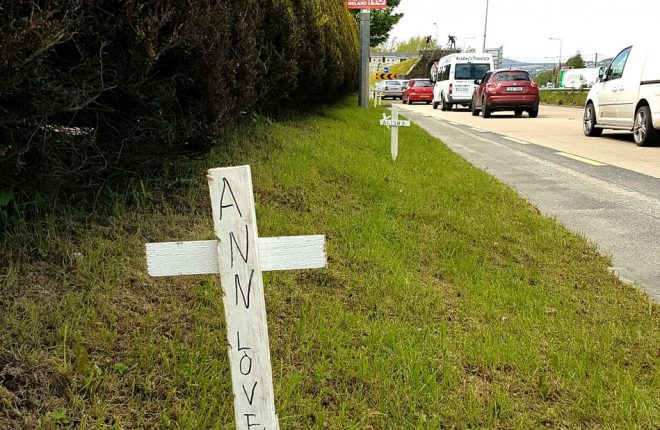 The Referendum on the Eighth Amendment takes place one week from today.