The deadline is fast approaching for anyone interested in enrolling in two new exciting courses to be rolled out in Letterkenny and Killybegs.
University College Cork (UCC) will roll out two courses from next month, a two-year Diploma in Autism Studies and a Certificate in Mental Health and The Community, lasting one year.
The courses will be delivered one evening a week.
The two-year Diploma in Autism is designed to introduce you to the different ways in which people on the autistic spectrum experience the world. Participants  will learn about the history of autism, the different strengths and challenges of autism, and how autism affects a person's mental health and their daily living.
The  Certificate in Mental Health and The Community has been designed in conjunction with Mental Health Ireland.
The deadline for applications is Friday, September 23 and it is hoped the courses will commence in mid-October.
ACE at UCC Course Co-ordinator, Siobhan Murray, paid thanks to the HSE for all their support especially Mary Harte, DLDC, ETB Adult Guidance Services and the Department of Social Protection.
For the Two year part-time Diploma in Autism Studies please see:
http://www.ucc.ie/ace-daus/
The one year part-time Certificate in Mental Health and the Community see:
http://www.ucc.ie/en/cmhc/
Mental Health Ireland are inviting applications for bursary awards for those who are eligible for the Certificate in Mental Health Ireland. Forms are available through the above link.
Posted: 2:07 pm September 14, 2016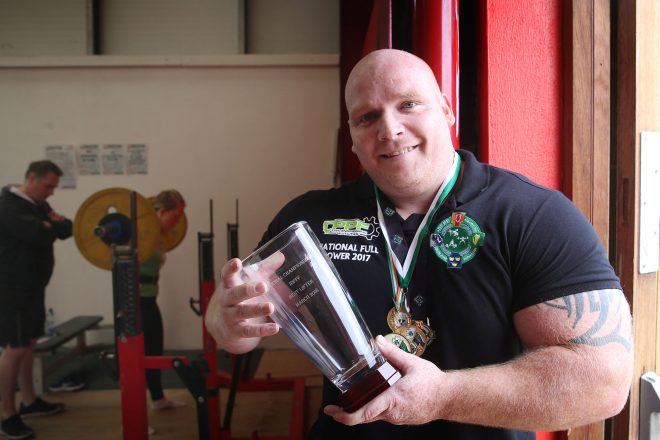 This is John's first trip to the World Championships where he will come up against full-time professionals.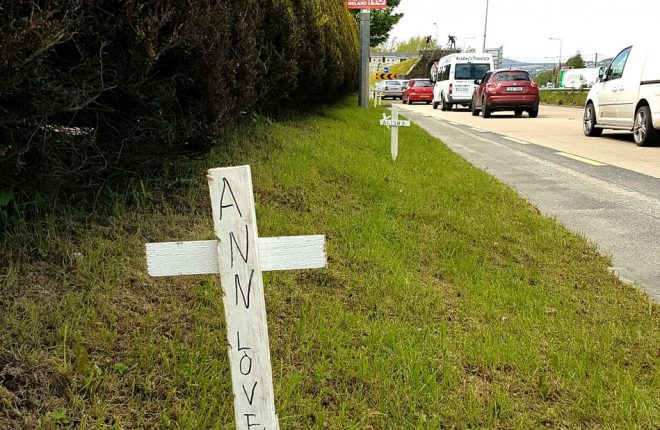 The Referendum on the Eighth Amendment takes place one week from today.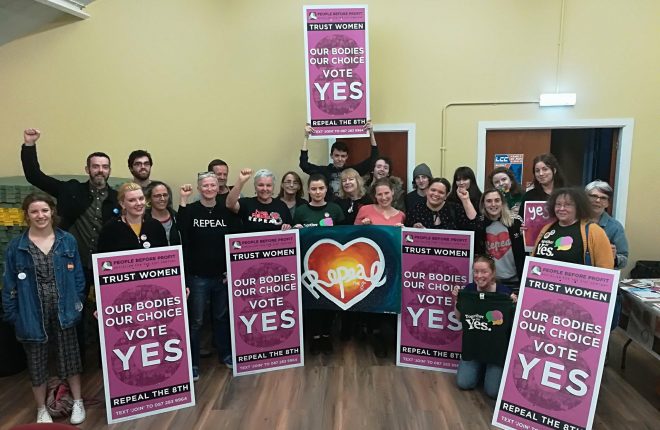 "This campaign is ours to lose and it's ours to win," Brid Smith, People Before Profit TD, told a...