A COUNCILLOR was left "speechless" after being informed no politician had made a declaration of interest in relation to a parcel of land which was to be purchased by Donegal County Council.
Dessie Shiels (Independent) was speaking at Tuesday's meeting of Letterkenny Municipal District (MD).
Cllr Shiels said he had an issue with the minutes of the previous meeting. He also said he moved a motion at last month's meeting, asking the council not to proceed with the purchase of a particular parcel of land for social housing in Letterkenny.
He also demanded detailed information in relation to the proposed sale and to know who the vendor of the site was.
The meeting heard that the vendor had since withdrawn their offer and the sale fell through.
"Why have we not been given the name of the vendor," Cllr Shiels asked.
"Are you refusing to give us the name, if so, then why. I should remind you that this is a very serious matter."
Cllr Shiels went on to quote from Section 177 of the Local Government Act which deals with the obligation of politicians to declare interests.
When he was informed that no politician had declared any interest in the land in question, he responded: "I am nearly speechless. Without going into it, people can read the ethics legislation themselves and see that it is a criminal offence and can lead to possible disqualification from membership of the council."
Seeking clarification, Cllr Mick Quinn (SF) said: "It appears to me that Cllr Shiels is suggesting that one of the members of this MD failed to make a declaration of interest while being in the position to do so."
Cllr Shiels said he was "not suggesting anything", but was only "asking the question."
For full report, see Friday's Donegal News or subscribe to our digital edition.
Posted: 4:13 pm September 15, 2016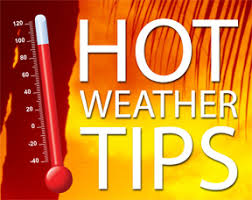 "The Council is also urging people not to engage in activities that could contribute to the cause of wildfires."
"Donegal County Council can confirm that we are removing crosses that are causing a hazard to either pedestrians or...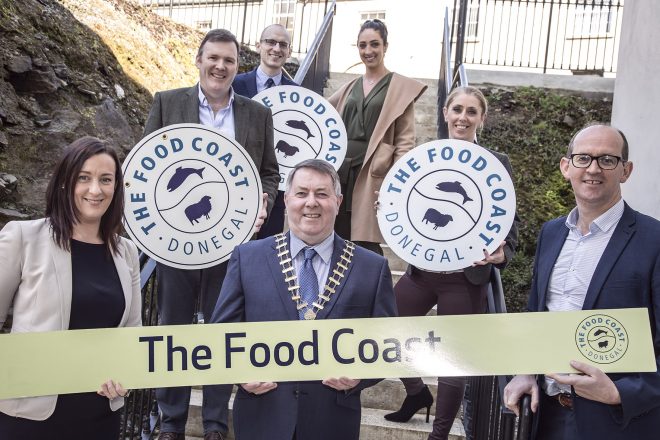 Last week's event was also an opportunity for the Food Coast to award Food Coast certification to ten local...