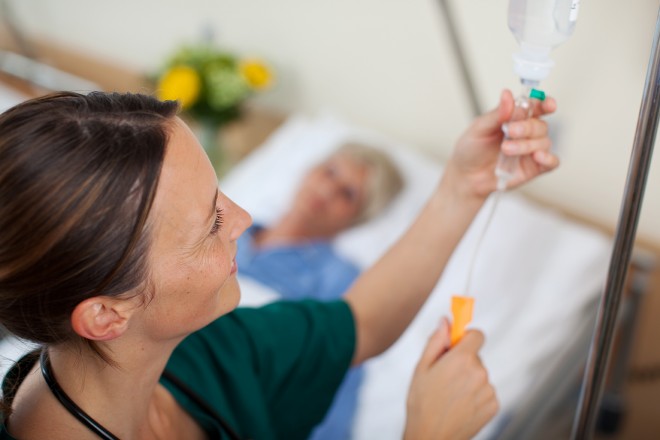 ELEVEN nursing degree graduates have been been told that there are currently no jobs within the Donegal Mental Health Service despite being promised permanent posts.
The students from Letterkenny Institute of Technology, who will formally graduate in October, were expecting to be offered permanent posts after finishing their nine-month internship. Some have now been left with no option but to go on the dole.
The Psychiatric Nurses Association (PNA) claim that the decision not to offer the LYIT graduates permanent posts is in breach of a national agreement brokered with the Health Service Executive last month.
A package of 12 proposals was agreed at the Workplace Relations Commission in mid-August which saw the Psychiatric Nurses Association call off all industrial action related to the Dispute on Recruitment and Retention of Psychiatric Nurses.
One of the proposals agreed was that all temporary nurses and 2016 graduates would be offered permanent posts.
"Here we are, less than a month later, and the HSE is already reneging on the deal," Mr Rory Kavanagh, Industrial relations Officer with the PNA said.
"There is a chronic shortage of nurses across Ireland. The service has been decimated as nurses who have left are not being replaced and now nurses who have just qualified in Donegal have been told that they are not being offered contracts.
"Part of the reason behind the decision to employ these new nurses was to cut down on overtime and the massive additional costs associated with employing agency nurses which impacts on budgets.
As far as we're aware, Donegal is the only area where this has happened – where contracts are not being offered to new graduates. Our union has already addressed Donegal's failure to comply with this national agreement with HSE management who are looking in to it," Mr Kavanagh said.
The news was relayed to the graduates via an email from Mr John McCardle, Acting Area Director of Nursing, Donegal Mental Health Services.
"Ideally I would like to be able to offer each and every one of you the opportunity remain within the Donegal Mental Health Service and benefit from the knowledge and skills that you have developed to date.
"However, the Donegal Mental Health Service is currently fully staffed and while there are a number of people in acting positions, it remains to be seen how these will be resolved before any prediction could be made as to the likelihood of vacancies in the immediate future.
"I understand that this will be disappointing news for many of you and that for some of you, travelling further afield to get work will be more challenging than for others.
"My own personal experience has been that this is also an opportunity for many of you to gain a wider understanding of your chosen profession and when you get the opportunity in the future to return to work here, you will do so with confidence in your abilities to bring a unique perspective to the service," the email read.
One of the graduates, who asked not to be named, said that they felt the had been 'let down'.
"We were all deployed within the Psych unit in Letterkenny University Hospital with some moving on to supervised residential units to fill gaps. Some people have settled with their families in Letterkenny on the promise of a permanent job after they graduated. It's simply not fair," the LYIT graduate said.
"We've spent the last two weeks trying, unsuccessfully, to get answers from the HSE. The official email we received states that there is adequate staffing levels within the Donegal Mental Health Services but that's simply not the case. What are we all expected to do now?" the graduate added.
There had been no response from the HSE at the time of going to press.
Posted: 12:30 pm September 12, 2016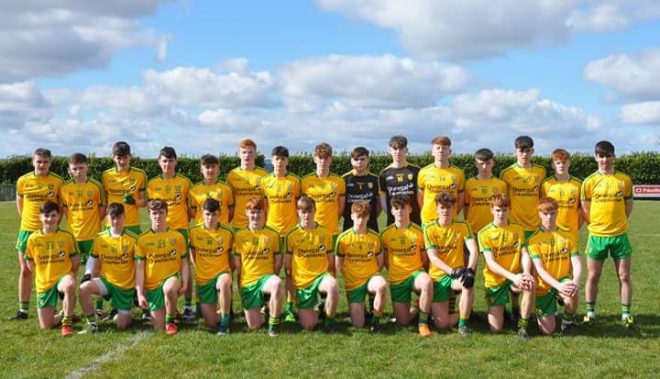 Brian McCabe hopes that home advantage will mean a good turnout for the Tir Chonaill youngsters.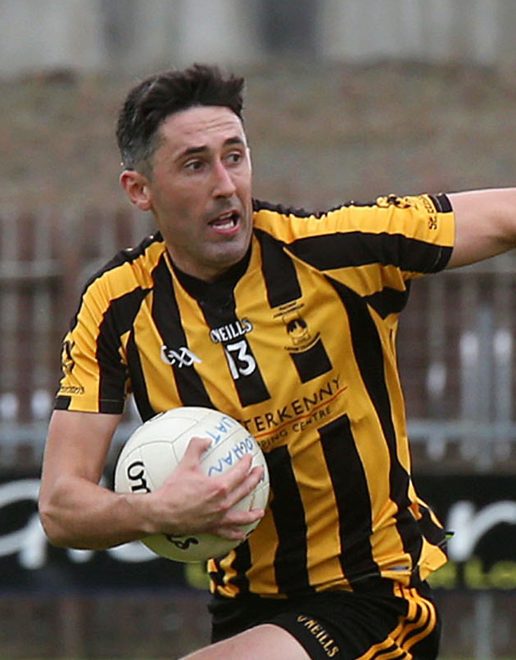 Kavanagh joins four time All Star Karl Lacey, who is part of Declan Bonner's senior team management, on the...